10 Products You Never Knew Were Made in Mexico
Mexico is known worldwide for its booming manufacturing presence, and the list of goods produced and industries served is vast. From electronics to auto parts, many of today's everyday necessities at work and home are manufactured in Mexico. Below are ten examples of products that manufacturing in Mexico has made possible.
Given the many advantages of manufacturing in Mexico, many companies have shifted their manufacturing operations or established new plants to the country. In recent years, Mexico has become a nearshoring stronghold for major companies seeking to increase their output and profits for a diverse range of goods. In fact, many of today's products are made in Mexico.
1. TVs and Electronics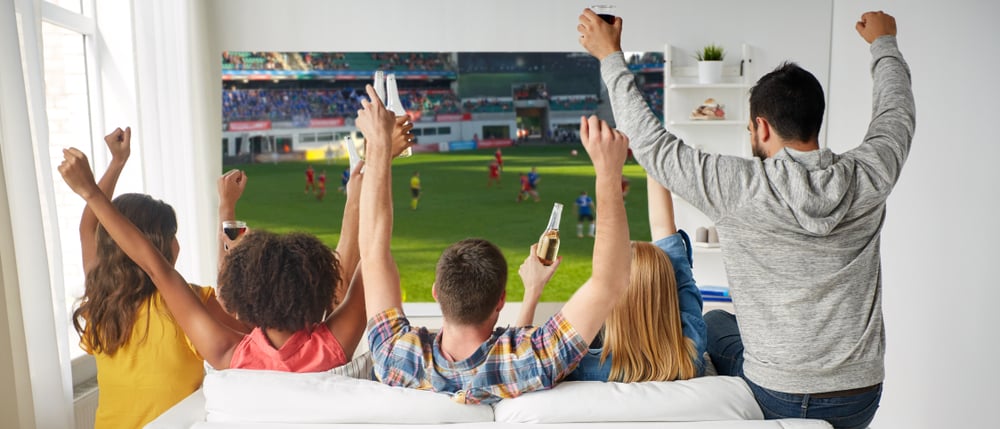 From Ultra HD TVs to digital LCD signage, Mexico is a top producer of televisions, screens, and other electronics, for both home and commercial use. LG, Sony, and Samsung all produce 4K Ultra HD TVs in Mexico. The city of Tijuana, Chihuahua, has become a hub for the industry in Mexico and generated $USD 37 billion in electrical manufacturing exports in 2018. Samsung's Center for Digital Research and Technological Development is located in the city, and TV and speaker manufacturing giant Vizio also calls Tijuana home.
2. Tools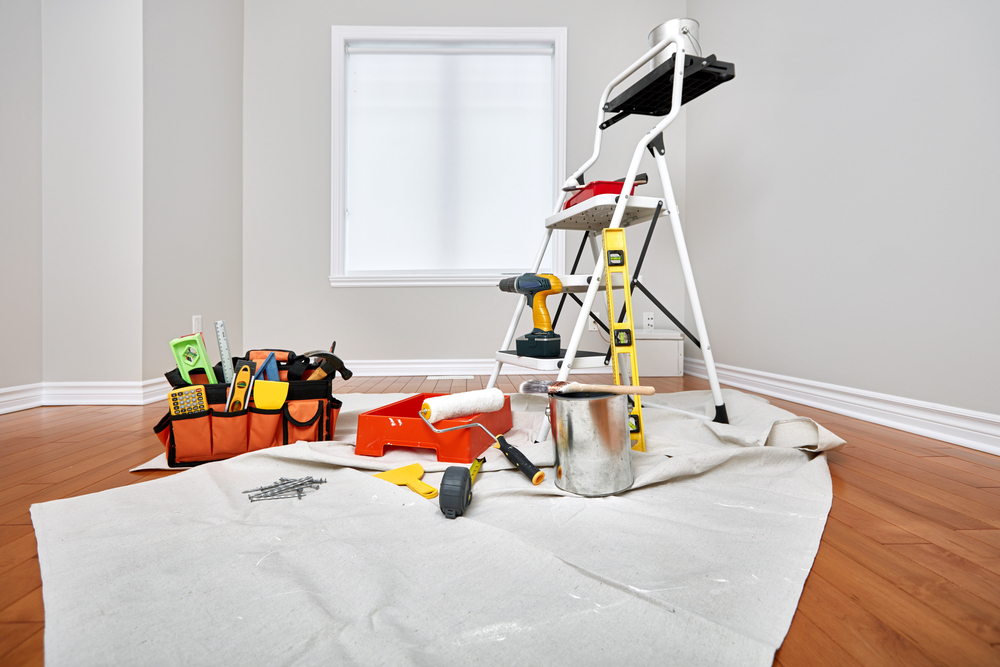 Many of the tools trusted and used around the house or on the job are made in Mexico. Werner Company, the world's leading manufacturer and distributor of ladders, climbing equipment, and ladder accessories, produces products out of its Juarez plant. Classic power tool producer Milwaukee Electric Tool Corporation invested $USD 86 million in its factory in Torreón, Coahuila, which started operations in April 2020.
3. Candy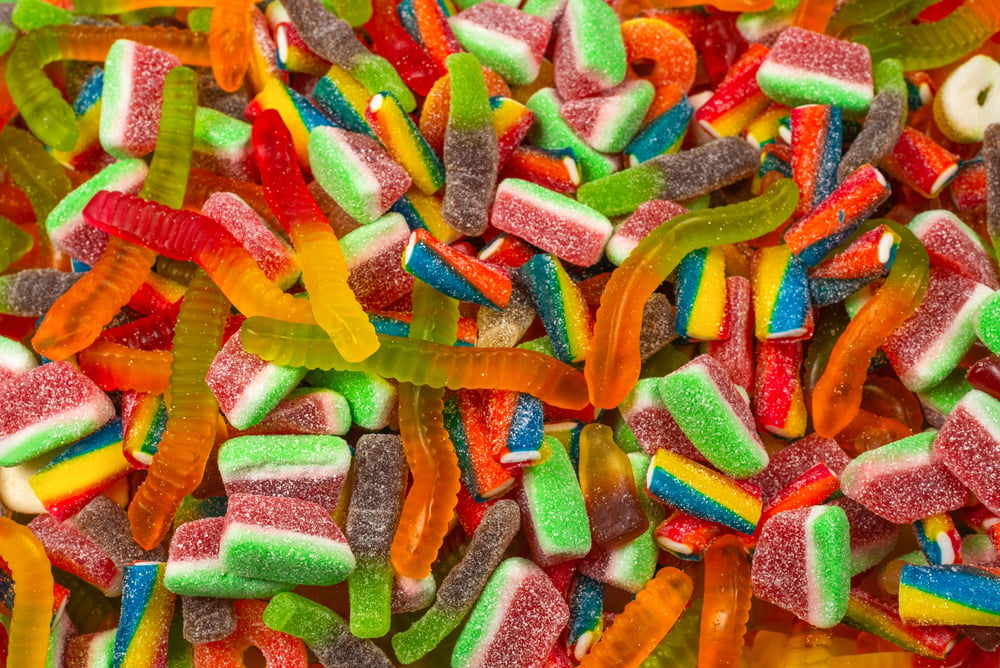 With its roots as the birthplace of chocolate, Mexico has become a sweet spot for all-American confectioner Hershey's. Though Hershey's produces novelties around the world, the company operates manufacturing plants in El Salto, Jalisco, and Monterrey, Nuevo Leon. From lemon drops to candy corn, sweets made by historic candy producer Brach's Candy are have been manufactured at its production plant in Linares, Nuevo Leon, since 2001.
4. Toothpaste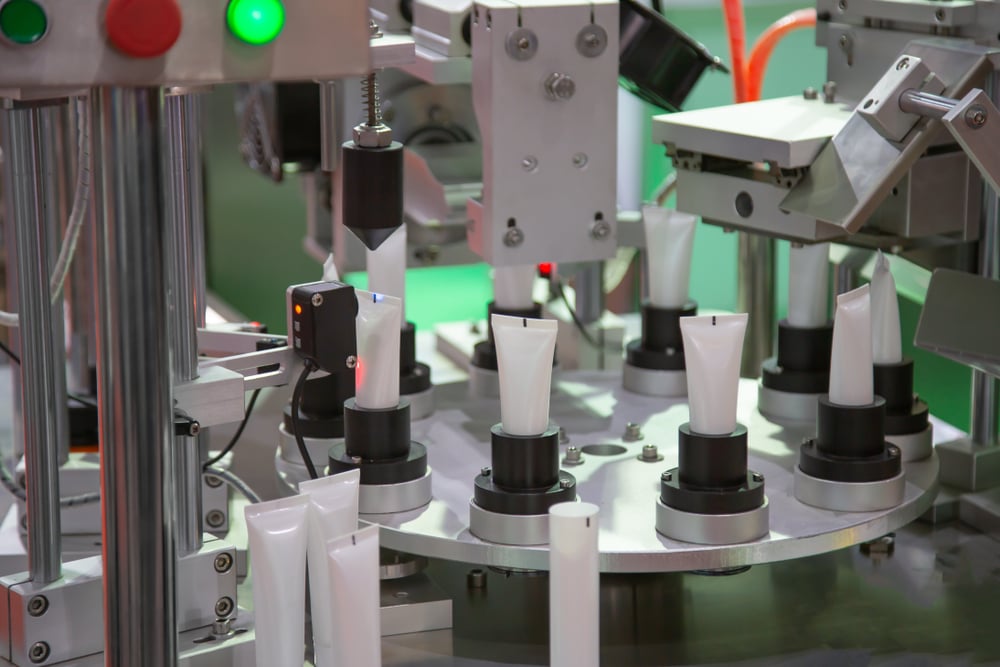 While this daily commodity is produced all over the world, two of the most popular brands are made in Mexican facilities. Consumer goods giant Procter & Gamble – which manufactures both Crest and Colgate – lays claim to several of these. Its plant in San Jose Iturbide, Guanajuato, is one of the world's largest toothpaste facilities. Opened in 2011, the plant represented an investment of $USD 250 million.
5. Appliances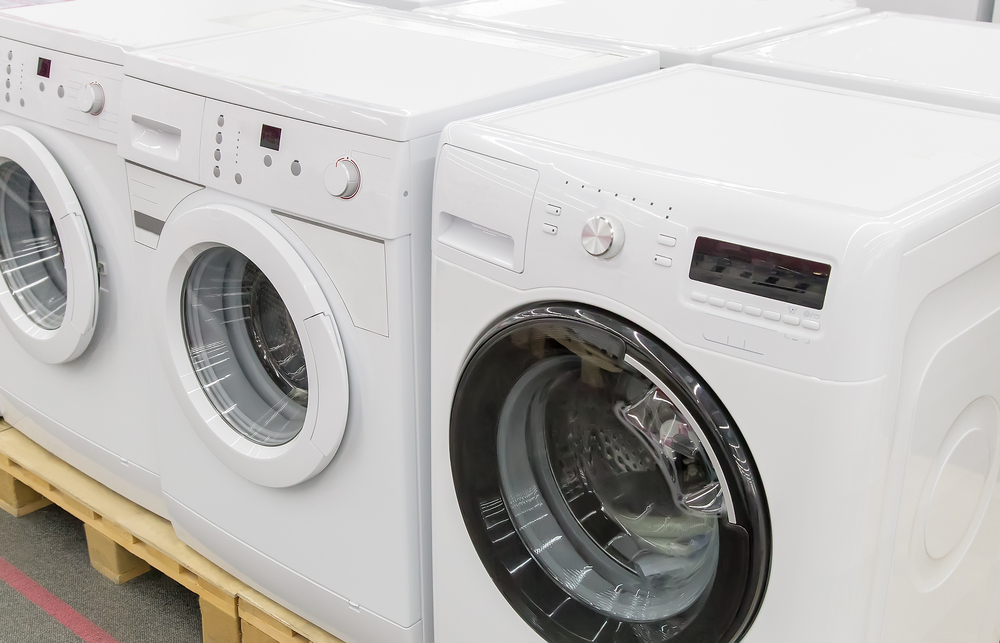 Some of today's most well-known appliance makers, such as Whirlpool, Electrolux, and Fisher & Paykel (owned by Haier), manufacture everything from refrigerators and dishwashers to ovens and cooktops in state-of-the-art plants in Mexico. Manufacturer Mabe, which once designed and manufactured 95 percent of General Electric's gas ranges and refrigerators sold in the United States, operates plants in a number of Mexican locales: Mexico City, Coahuila, Guanajuato, Nuevo Leon, Queretaro, and San Luis Potosi.
6. NASA Jumpsuits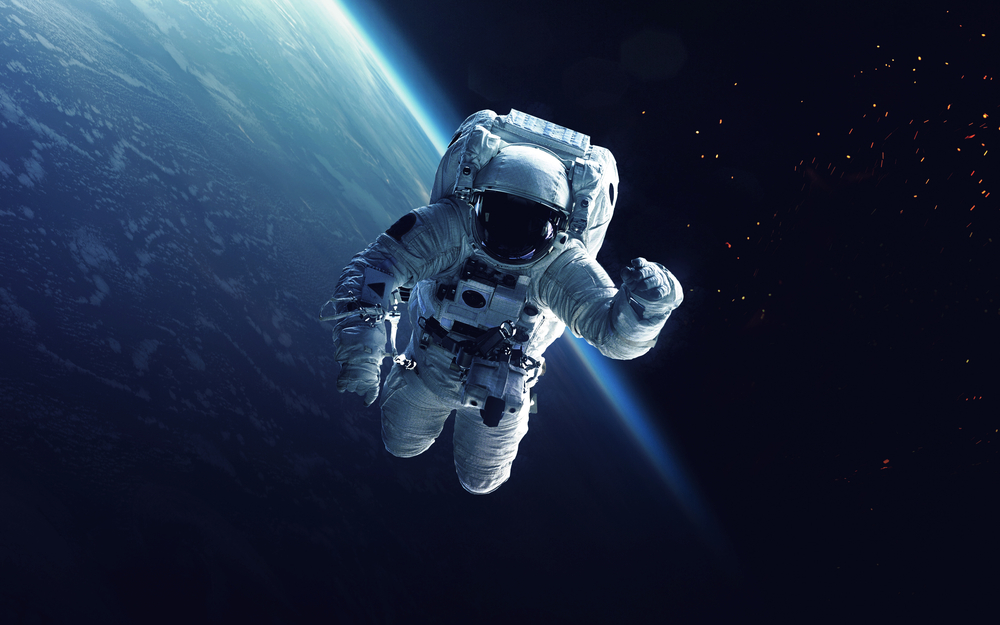 NASA's scientists and space explorers are outfitted in apparel made in Mexico. Grupo Alsico Promex produces garments for NASA and high-tech clothing for chemical laboratories out of its Valladolid, Yucatan plant, which was officially inaugurated in 2018. The Belgian-backed company employs over 550 highly-skilled employees – each worker is trained for up to six months to develop operations mastery. The plant is also equipped with some of the most advanced technology in the world.
7. Ink and Printers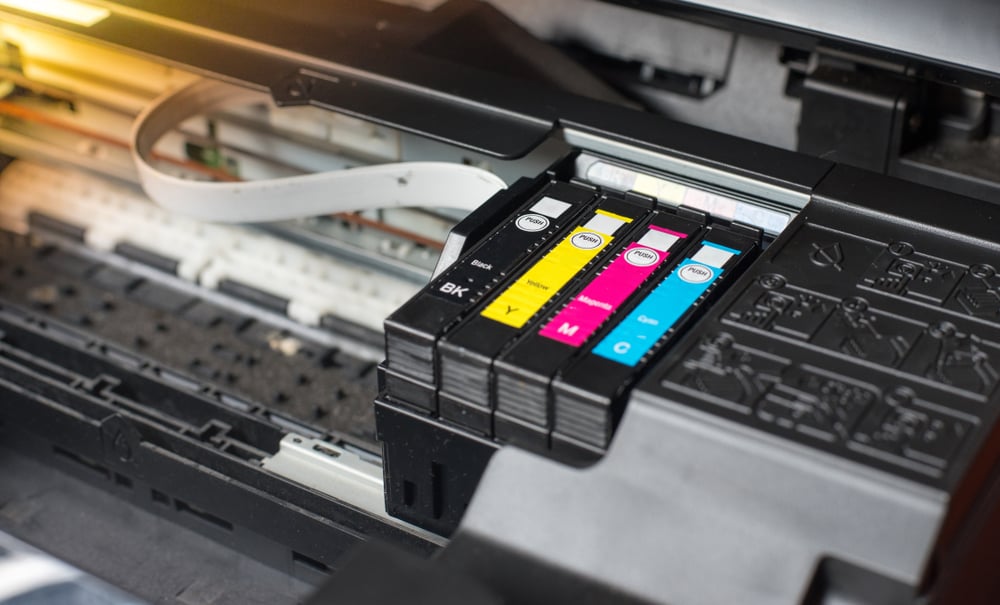 The handouts for your next quarterly meeting were printed on a laser printer that was made in Mexico. Printing giant HP manufactures various color- and laser-jet printers on their Mexican production line. And while printer ink is made worldwide, Mexico claims the top spot for fastest industry growth. Grupo Sanchez is Mexico's largest ink manufacturer and produces home and commercial goods out of its plants in Mexico City and Tepeji, Hidalgo.
8. Aerospace Components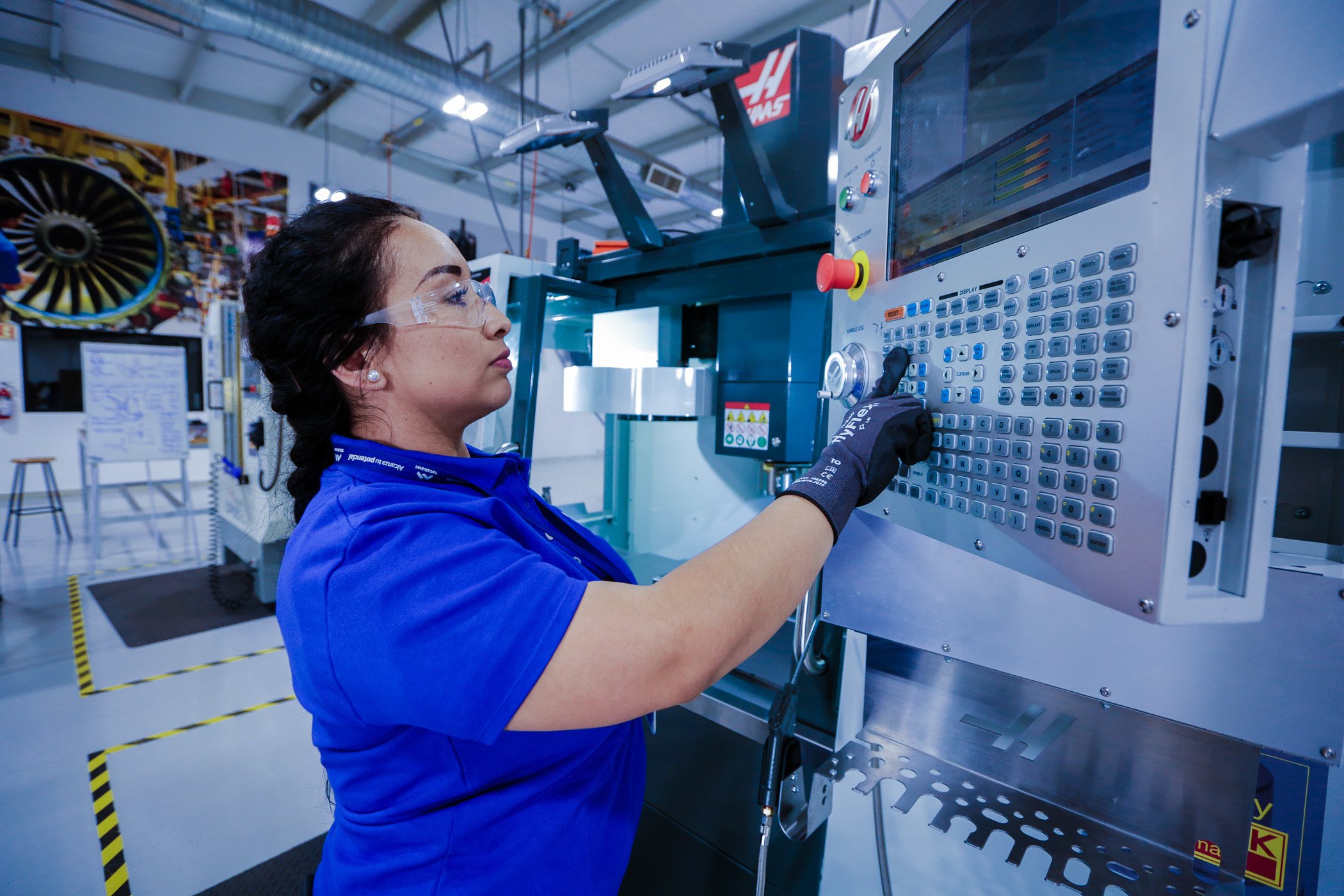 Aerospace component production is one of Mexico's largest manufacturing industries. The foundations of aerospace manufacturing in Mexico began in the 1970s. Since then, the industry has seen exponential growth as manufacturers such as Rockwell Collins, Honeywell, and Bombardier have flocked to the country. At the beginning of 2020, there were over 300 aerospace companies in Mexico. Parts for both Gulfstream (with a plant located in Mexicali, Baja California) and Lear (with a plant located in Queretaro, Queretaro) are produced there.
9. Medical Devices and Supplies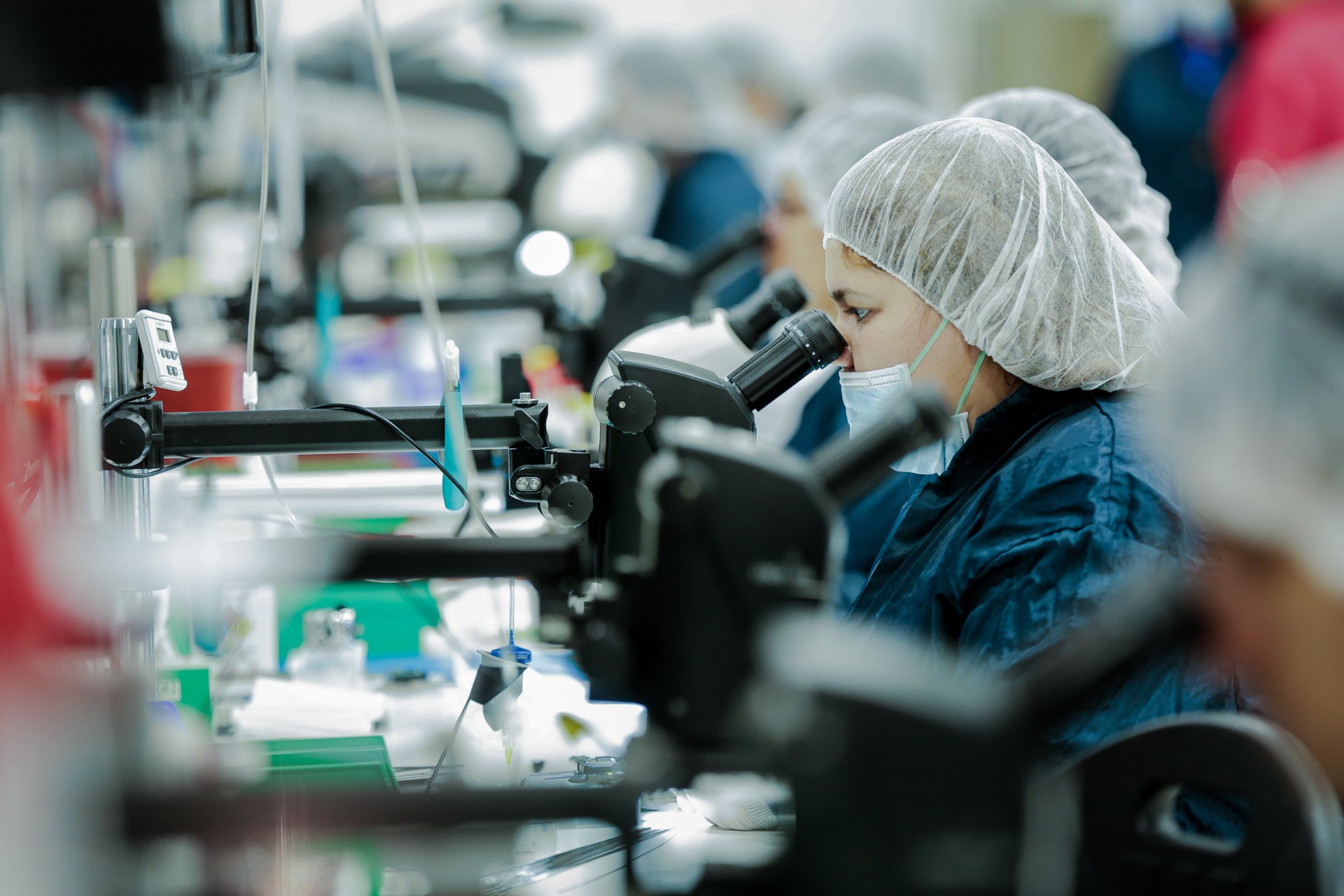 Everyday life-saving supplies are a category often overlooked when thinking about products made in Mexico. As of 2019, the United States alone imported nearly $USD 9 billion in medical devices and supplies from Mexico. From syringes, needles, and catheters to orthopedics and prosthetics, medical supplies are produced in Mexico's booming medical device manufacturing industry. In fact, the medical device manufacturing industry is one of the leading employers for the city of Tijuana and surrounding areas in the state Baja California region.
10. Fender Stratocoaster Guitars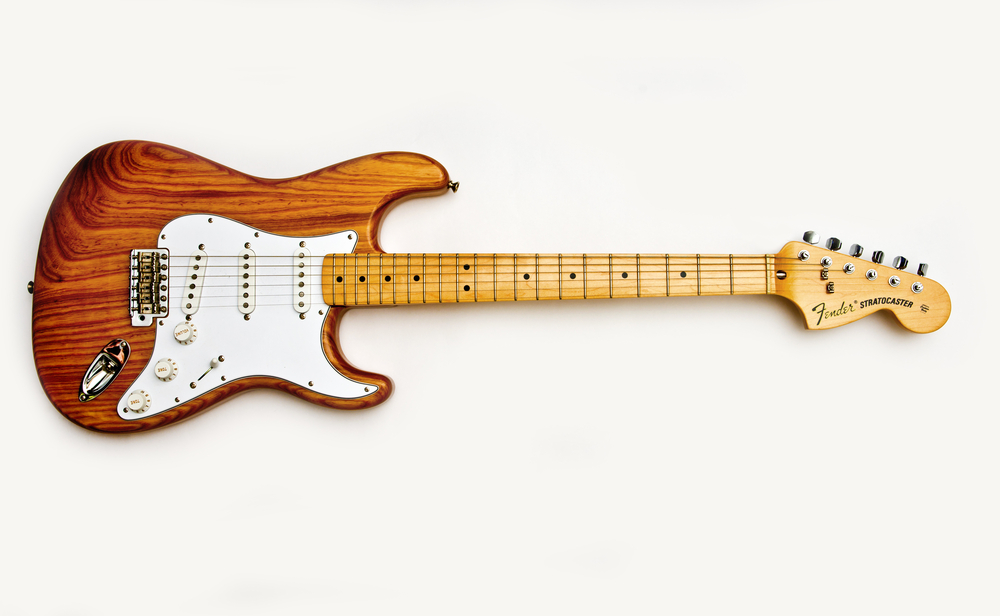 Beloved of rock music lovers everywhere, the Fender Stratocoaster, colloquially known as the "Strat" is manufactured in Mexico. Previously known in guitarist circles as the MIM (Made In Mexico), Fender produces it's revamped line of Player Series Standard guitars out of its plant in Ensenada, Baja California.
Get up and running in any industry with shelter services
In addition to the specific products on this list, Mexico is well-known for its top exports. From airplanes to avocados, Mexico's exports account for nearly 79 percent of its global shipments' overall value:
Product

Export Value

(by shipments, $USD billion)

Vehicles

121.3

Electrical machinery, equipment

81.0

Machinery including computers

80.7

Mineral fuels including oil

26.6

Optical, technical, medical apparatus

19.9

Plastics, plastic articles

10.8

Furniture, bedding, lighting, signs, prefabricated buildings

10.3

Vegetables

7.8

Beverages, spirits, vinegar

7.5

Fruits, nuts

7.4
Companies looking to enter one of these segments commonly choose to do so using a shelter services provider. As experts in the local manufacturing landscape, shelter service providers significantly reduce a company's administrative load and offer a shorter learning curve, high flexibility, low costs, and easily-managed labor. The shelter services model is the most straightforward entry option and makes it far simpler and quicker to get a manufacturing operation up and running regardless of industry.
Learn more about the benefits of using shelter services here.
Learn how to get started manufacturing in Mexico
Whether your company produces auto parts, jet engines, or anything in between, Tetakawi can help you get a manufacturing operation up and running in Mexico. To get more information on products made in Mexico, shelter services, or how to get started manufacturing in Mexico, contact a Tetakawi expert.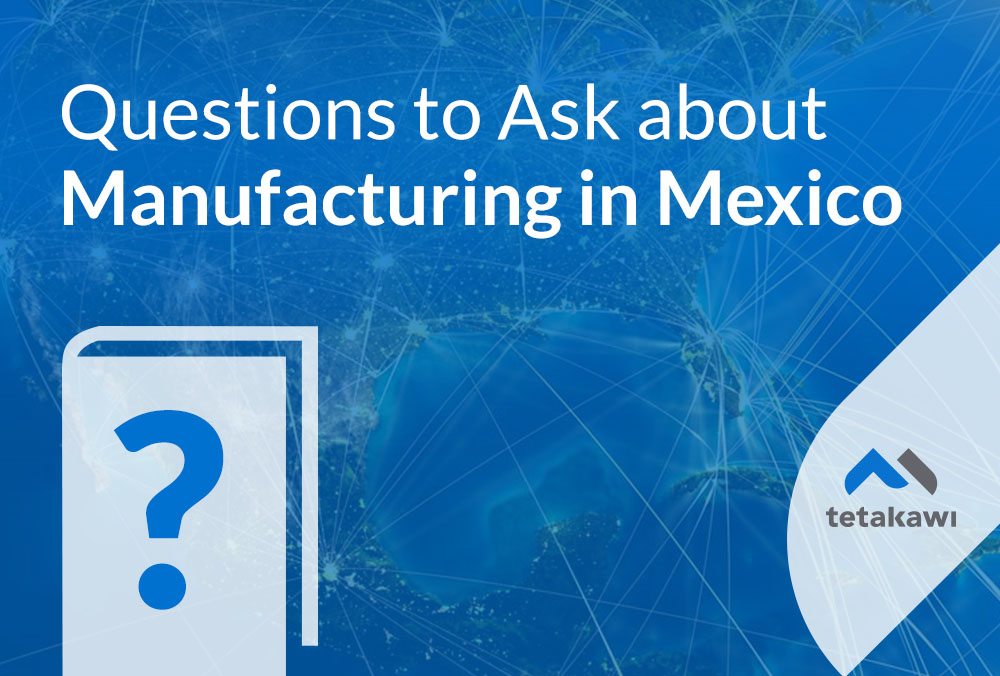 Start your journey into Mexico today!
50+ Questions to ask before expanding into Mexico
Thinking about expanding into Mexico? Step 1 of your due diligence process is answering all of these questions. Over the last 33 years, thousands of companies have used this guide to accelerate their expansion into Mexico.