Mexico offers significant low-cost manufacturing advantages, but only for manufacturing companies that develop an accurate cost analysis early in their site selection process. By considering all factors that impact operational costs—from labor costs to utility rates to the price of real estate—you can make the best decision for your company's future.
Utility costs play a pivotal role in long-term operational costs, so it's important that any new facility know local rates and infrastructure availability. In Mexico, industrial utilities' rates are calculated in compliance with market fluctuations and environmental agreements and will vary across the nation. And, in some cases, accessing utilities in Mexico may rely on the availability of the resource per person and how it is distributed.
By considering local utility rates and availability early in your site selection process, you can ensure that you reap the cost-savings benefits of manufacturing in Mexico.
Water utility rates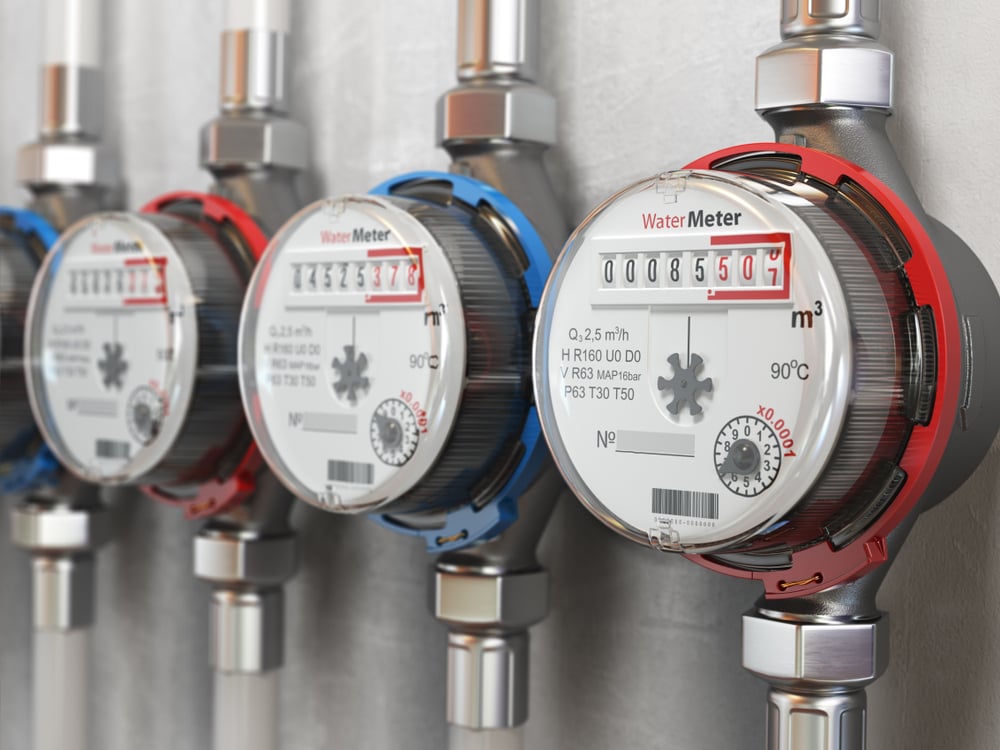 Any company looking to manufacture in Mexico will want to ensure that water infrastructure is available near their preferred site location. While utilities reach into most urban areas today, some more rural locations may lack existing infrastructure.
According to Mexconnect.com, about 8% of national water consumption goes toward industrial production. Due to the scarcity of this resource, water reuse programs are popular among many large industrial companies, as this can lead to significant savings. In addition, utilities across Mexico are working to boost energy efficiency to reduce utility costs.
For manufacturing plants in Mexico, water utility rates are calculated based on consumption per cubic meter. Depending on the region, the utility may also charge a percentage for sewer usage. In addition to these standard calculations, special water usage is an added fee. The 70 companies that operate through Tetakawi's shelter program pay about $0.007 USD per gallon of water.
The National Water Commission sets the regulatory framework by which utilities operate, as well as guidelines for developing water infrastructure and wastewater discharge.
Electricity rates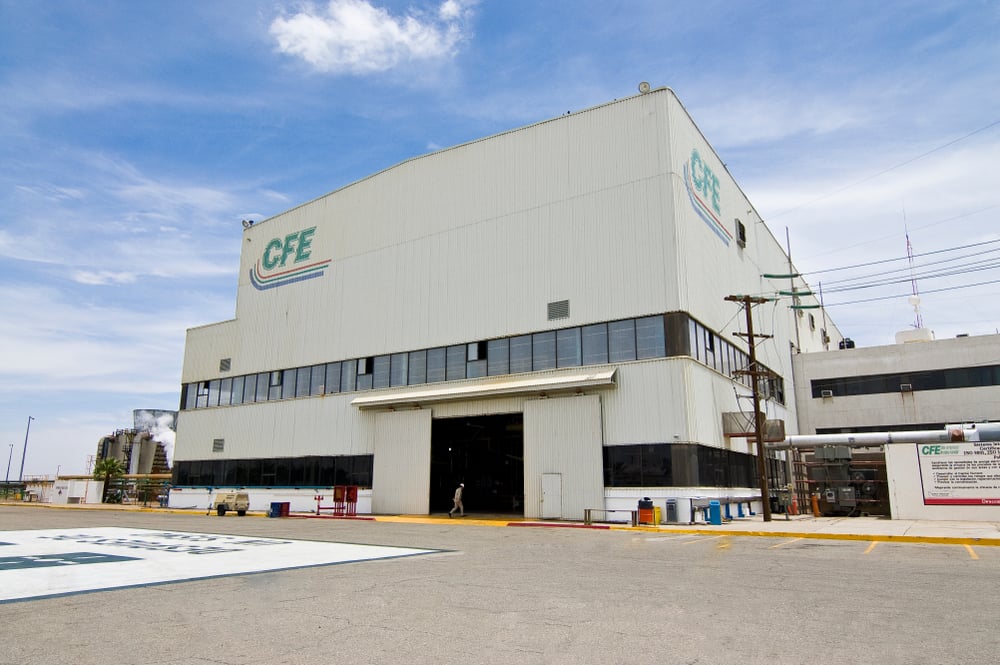 The Federal Commission of Electricity (CFE) regulates electricity in Mexico through power purchase arrangements set up with private producers. Energy in Mexico comes primarily from oil and natural gas, although renewable resources are playing an increasing role in industrial energy production.
Electricity is charged per kilowatt, yet rates fluctuate depending upon the season and time of day. Power factors are calculated on a base rate, intermediate rate, and peak rate during specific times throughout the day, and reflect the regional demand. These variations include:
Base rate:

12 to 6 am.

Intermediate rate:

In the s

ummer,

6 am to 8 pm and 10 pm to 12 am. In the winter, 6 am to 6 pm and 10 pm to 12 am.

Peak rate:

In the summer, 8 to 10 pm. In the winter, 6 to 10 pm.
On average, clients who operate in our industrial parks pay about $0.094 USD per kWh, including the cost of power, distribution, and taxes.
As with water infrastructure, it is important to understand what energy sources are used and what infrastructure is available when considering potential sites for a manufacturing facility. For example, in Baja California there is a lack of natural gas, so some plants must turn to more expensive fuels for certain equipment operations. By comparing your projected energy needs with available infrastructure, you can develop a complete picture of potential future costs.
Energy efficiency in Mexico
While energy reform in Mexico is in flux, many manufacturers are opting to take matters into their own hands. By adopting energy efficiency measures and committing to carbon footprint reductions, manufacturers like Bayer, Eaton, and Bendix Commercial Vehicle Systems are able to better control and lower their overall energy costs.
Bayer de Mexico, part of the global pharmaceutical and life sciences company, signed a 15-year power purchase agreement for electricity from a wind farm in Santiago. The PPA is expected to provide renewable energy to Bayer de Mexico's four plants and 23 operation centers.
As part of its carbon reduction program, Eaton's Vehicle Group built its manufacturing facility in Aguascalientes, Mexico, with environmentally-focused features including motorized windows for natural ventilation, reflective roofs for low solar gain, and a daylight harvesting system that uses natural light to minimize energy consumption. The lighting system is composed entirely of energy-efficient LEDs.
Bendix has committed to an upgrade of its Acuña, Mexico, facility to reduce CO2 consumption by 4% through lighting-efficiency upgrades, compressed air management systems, and an energy submetering system enhancement.
Make a plan
Understanding how electricity and water are distributed and calculated in Mexico is necessary to be in full control of your Mexico manufacturing costs. To get a complete picture of how rates and infrastructure availability varies across the country, consider working with a shelter service provider in Mexico. Tetakawi's deep experience in bringing manufacturing operations to fruition has given us access to data and trends in the costs you're likely to accrue.
To begin making a plan for the most cost-effective operation possible, contact Tetakawi today.
Subscribe
Sign up and stay informed with tips, updates, and best practices for manufacturing in Mexico.