In 2018, Mercedes-Benz joined the ranks of other automotive industry heavyweights setting up manufacturing facilities in Mexico. The opening of its plant in Aguascalientes signaled a new direction for the German automobile company by expanding into a country whose proud manufacturing tradition only grows stronger year by year.

In the following blog post, we'll be discussing the plant itself and which models will be produced there. We'll also talk about why Mexico is such a popular place to assemble cars, as well as how you can set up a factory in Mexico to supply Mercedes in Mexico.
The Aguascalientes Plant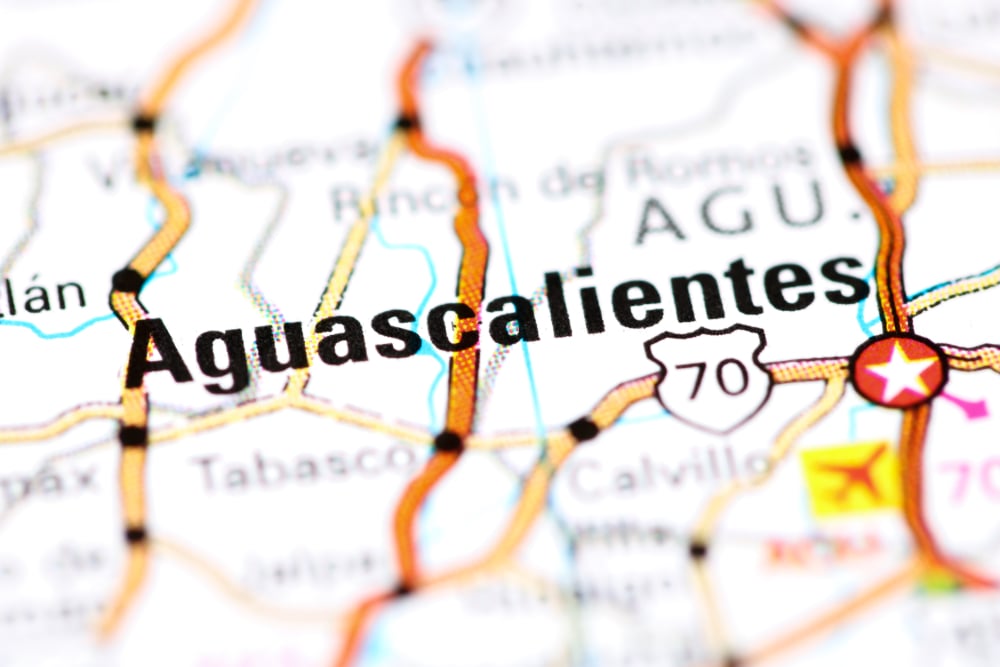 Located approximately halfway between San Luis Potosi and Guadalajara, Aguascalientes is one of several Mexican cities to attract some of the world's biggest car manufacturers in recent times. The Aguascalientes Mercedes-Benz plant follows hot on the heels of a similar effort by Mercedes partner Nissan, and will be supplied by several different nearby companies. One of these is HBPO, which has a large-scale production facility in Aguascalientes and offers the capacity to produce up to 145,000 front-end modules annually.

The manufacturing facility itself was designed to assemble cars for both Nissan and Mercedes-Benz in an approximate 50-50 split. Between Daimler AG and the Renault-Nissan Alliance, $1.4 billion has been invested in Mexico. The Mercedes-Benz plant in Aguascalientes created more than 5000 jobs and will have a total annual capacity of 300,000 units by 2021, by which time it'll be operating at full potential.
Which Cars Does Mercedes-Benz Assemble in Aguascalientes, Mexico?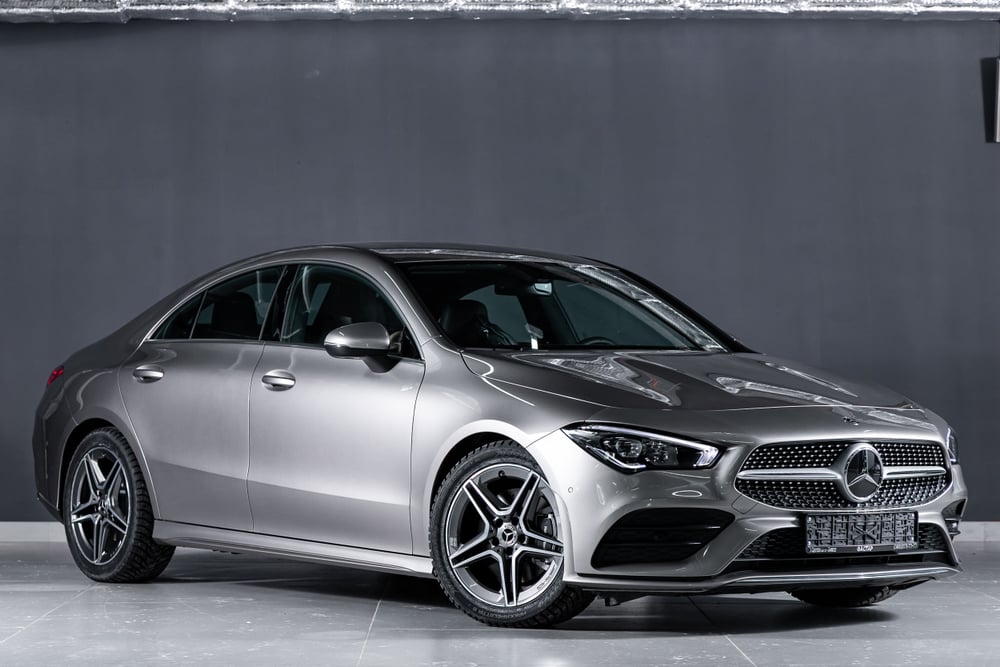 Nissan was the first company to get off the line at Aguascalientes, with its Infinity brand of premium SUV beginning production in 2017 with the QX50. Mercedes-Benz would follow suit the following year, producing a few different models of car that all fit the category of luxury vehicles. Production of the A Class sedan began in September of 2018.

The Mercedes-Benz GLB-Class compact SUV will also be built at the company's new Mexican facility, and will debut in 2020. It had already been captured doing the rounds at the world-famous Nürburgring in 2018 with all parts visible, meaning that production wasn't far away.

Both the A-Class sedan and the GLB were intended to target younger buyers in the U.S. car market. Mexico typically exports in the region of 80-85% of all the cars it produces, with 68% of those going to the U.S.A. in 2013. However, easy access to the North American industry wasn't the only reason Mercedes-Benz opted for Mexico when they decided to set up a new plant.

Due to the lower costs of production in Mexico's automotive factories, profits on incremental sales could receive a significant boost. This is further assisted by the reduced development and production costs, given that Mercedes are jointly manufacturing with Nissan. Sharing the costs is expected to boost margin-growth for Mercedes in the coming years.
Why Does Mercedes-Benz Manufacture in Mexico?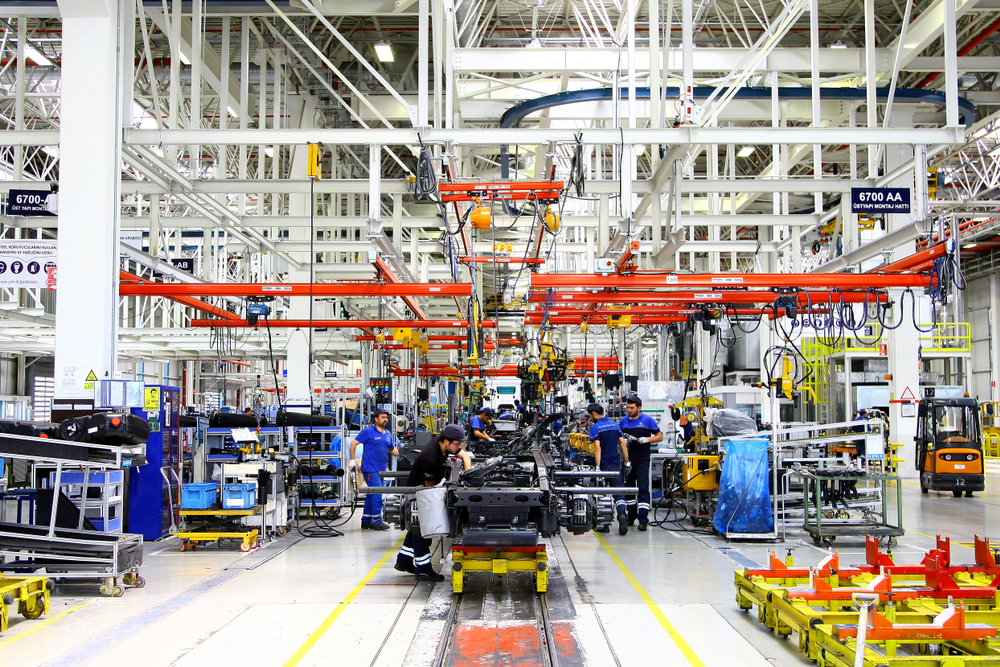 Lower production costs aren't the only thing Mexico has to offer to the Automobile OEMs who are flocking to the country in droves. Mexico's workforce is one of the best in the automotive world, boasting impressive levels of higher education, with more than 110,000 engineers graduating from universities and technical schools in the country.
The labor costs in Mexico are significantly cheaper than they are in the United States or European countries, making it an attractive prospect for any company that wants to boost its profit margins.
Even more importantly, the Mexican workforce takes a tremendous amount of pride in its history of creating cars. Particularly strong in the Bajio region, it's a tradition that can be traced back through multiple generations. However, the country has even more to offer than the workers who will be employed by the likes of Mercedes-Benz, Nissan and their Tier 1, Tier 2, and Tier 3 suppliers.
Mexico has a robust network of FTAs, or free trade agreements, which make it an attractive global export location. Tariff savings, which grow in proportion to the value of the vehicle, can be as high as $4000 for a $25,000 vehicle.
Mexico also has a robust automotive support network, consisting of a large number of assembly plants, which are, in turn, supported by hundreds of automotive parts suppliers across Tiers 1, 2, and 3.
Automotive Manufacturing in Mexico's Bajio Region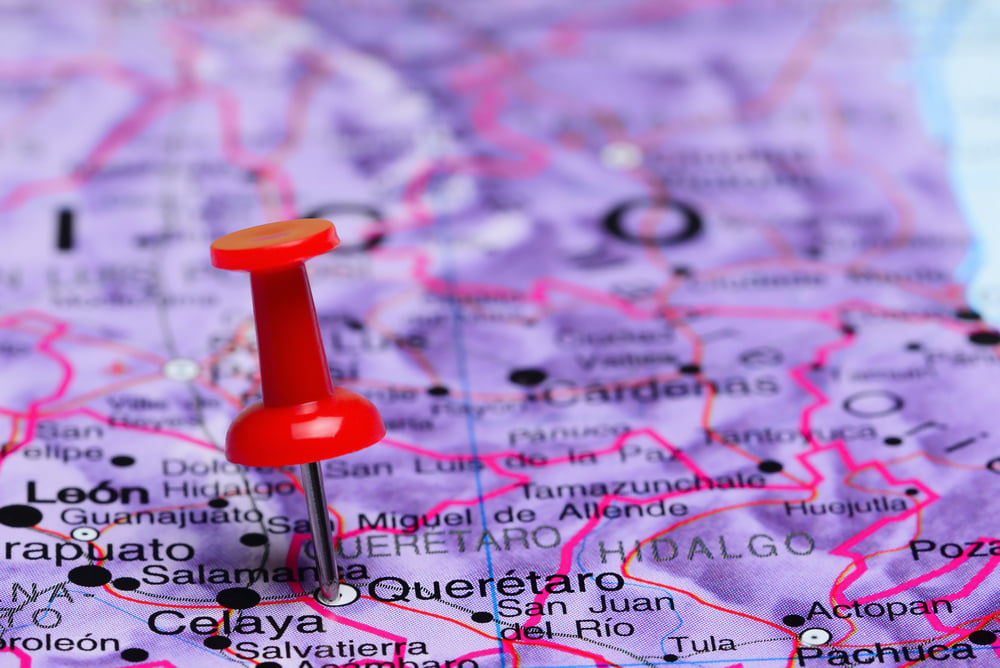 Aguascalientes is located in the Bajio Region, which has become the core of Mexico's rapidly-expanding automotive manufacturing industry. The four key states in the area — Guanajuato, Aguascalientes, Celaya, and Querétaro — have grown their collective manufacturing by almost 50% from 2013 to 2018. Part of what makes the Bajio such a great place to build cars is its central location within the country means it has a robust road and rail infrastructure. This gives it easy access not only to other areas within Mexico but also to the country's northern border with the U.S. and the various seaports the country has to offer.
With so many Automotive OEMs setting up assembly plants in the Bajio region, there's never been a better time for automotive parts companies to set up factories in Mexico. But if you want to set up a parts company supplying Mercedes-Benz in its Aguascalientes location, you need to ensure that you partner with a company that understands the socioeconomic climate and can, therefore, provide you with all the assistance you'll need in the venture.
How Tetakawi Can Help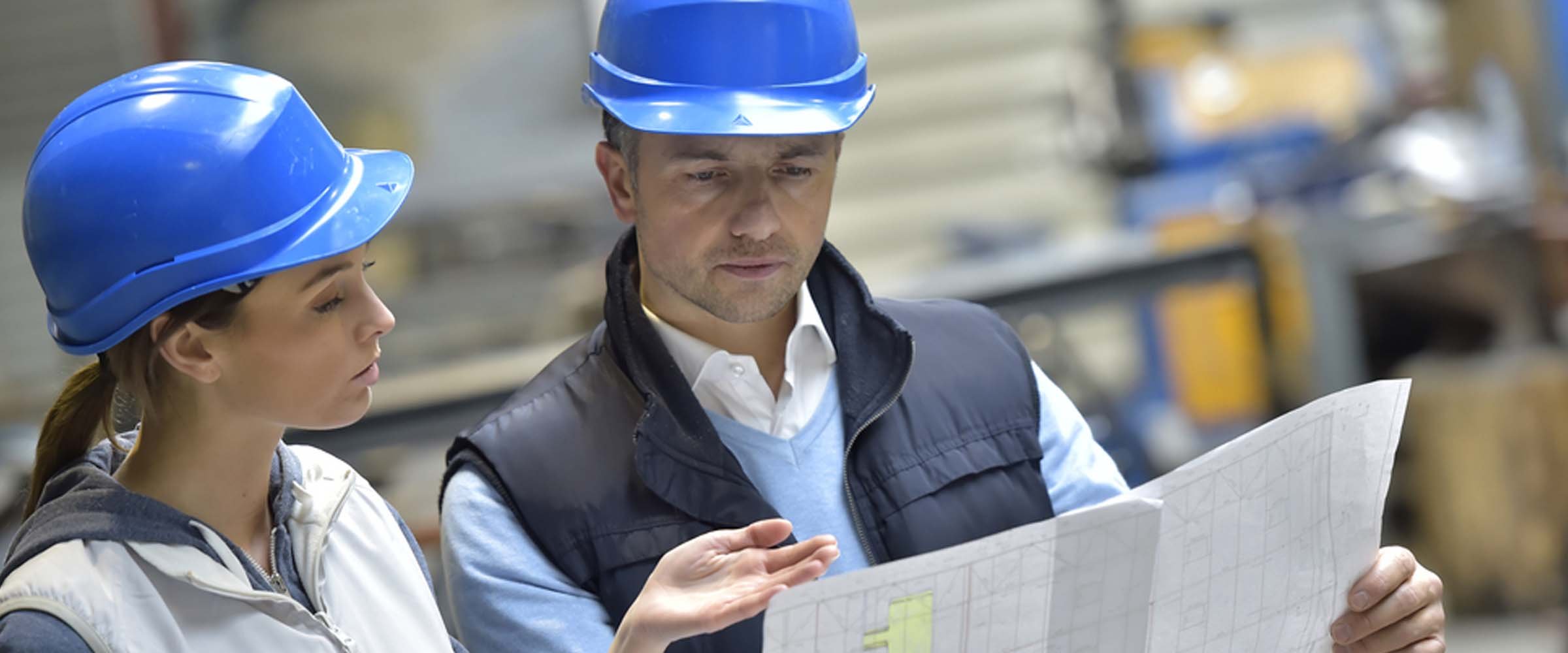 Tetakawi has been working in the Mexican automotive industry for more than 30 years. Today, we have access to a robust infrastructure and a well-rounded support network, as well as the knowledge and experience that comes from having been in the game for so long.

There are a few main ways we can use these unique advantages to help you hit the ground running in Mexico, effectively shortening the learning curve, saving you both time and money. The first of these is the shelter services we provide.
Shelter Services in Queretaro and Guanajuato
Rather than expand into Mexico as a standalone operation or through a contract manufacturer, our shelter program is a way for your company to reduce the risk you take on in setting up in the Bajio, both in financial and operational terms. We're the largest shelter service provider in Mexico, offering help in six different locations throughout the country. There is a wide range of benefits to using our shelter services in Mexico, including:
Legal Benefits — Since we'll act as the employer and manufacturer of record in Mexico, you'll be able to take advantage of Mexico's income and value-added tax incentives, such as a release from having a permanent establishment status in the country
Regulatory Compliance — By coming on board with Tetakawi, you'll be guaranteeing that your business complies with every one of Mexico's various laws and regulations
HR & Local Procurement — We'll offer support at every stage throughout the working lifespan of your employees, while also performing administrative tasks like recovering VAT and managing vendors
Import & Export

— On top of helping you to transport goods across the U.S. / Mexico border, Tetakawi can also assist you with the finer details of importing and exporting to the global markets present in the rest of the world
Start-Up Services in

Queretaro and Guanajuato



The second way we can help you hit the ground running with your business supplying Mercedes-Benz's Aguascalientes plant is with our start-up services. These are split among four main phases: Prepare, Launch, Operate, and Thrive. Each phase includes different services tailored for the various stages of your business's lifespan to make sure every step runs as smoothly as possible.
We'll help you prepare everything you need to get going, and we'll continue to provide logistical, legal, and financial assistance throughout your operational phase. In the last stage of the services, we'll offer post-launch support to help you keep your costs as low as possible, retain talent, and manage risk, among other key points. A more detailed discussion of our start-up services can be found here.
Ready to Get Started in the Bajio?
Now is the perfect time to set up a factory in Mexico to supply Mercedes-Benz's Aguascalientes plant, but it's crucial that you choose a partner who has the experience, knowledge, and proven track record of results to help your business grow from the ground up. If you have any further questions about how Tetakawi can assist your company in Mexico's Bajio region, feel free to contact our team. We'd be happy to handle any questions and inquiries you may have.
Subscribe
Sign up and stay informed with tips, updates, and best practices for manufacturing in Mexico.