Furniture manufacturing has been a major industry in Mexico for decades and only continues to strengthen as the global demand for household and office furniture increases. Furniture industry forecasts predict demand in the U.S. market alone to reach $68.8 billion by 2022, increasing at a 2.6% annual growth from $60.5 billion in 2017, according to the Furniture: United States report from Freedonia Focus Reports.
The Freedonia report attributes much of this demand to strong growth in new home construction and steadily rising levels of disposable income that buoy demand for furniture in the U.S. However, the demand for more furniture at a cost-effective price is pushing more manufacturers to consider low-cost manufacturing locations. There are many reasons that Mexico comes to the top of the list of considerations for many furniture manufacturers looking to diversify their global footprint.
Why Mexico?
Although furniture manufacturing has long been a part of Mexico's manufacturing history, the industry has recently grown at a rapid pace. The advent of this can be seen in 2014, as wages in both the U.S. and China began to outpace wages in Mexico.
More recently, nearshoring has become an increasingly critical strategy for companies seeking to lower their shipping costs or leverage trade agreement benefits that exist between companies near their target sales region. For example, to meet the USMCA rule of origin requirements that require portions of miscellaneous furniture products to be manufactured in one of the signatory countries, many companies are moving such manufacturing into Mexico.
As a case in point of the move to nearshoring, two Chinese furniture companies announced in January 2020 new investment projects in Nuevo León, Mexico, reaching a projected investment of USD $150 million and the creation of more than 1,600 new jobs. Kuka Home, China's largest furniture manufacturer, and Sunon, an office furniture manufacturer, will be launching new operations in Mexico to meet demand from the North and South American markets.
The local manufacturing environment has responded by better leveraging the stable manufacturing clusters and networks already established by automotive, aerospace, and electronics manufacturing companies. As these industries have grown, they've led to the development of strong supply chains and robust manufacturing communities. Companies that operate within manufacturing communities get more than just Class A industrial space — they gain amenities that may include robust shelter services, HR assistance, legal and compliance support, and onsite training.
The result? Tremendous growth in furniture exports. In 2019, Mexico shipped $1.2 billion in furniture products to the United States, a 5% increase from 2018 exports of $1.1 billion. That places Mexico as the fourth largest such exporter behind China, Vietnam and Canada.
Where to find furniture production in Mexico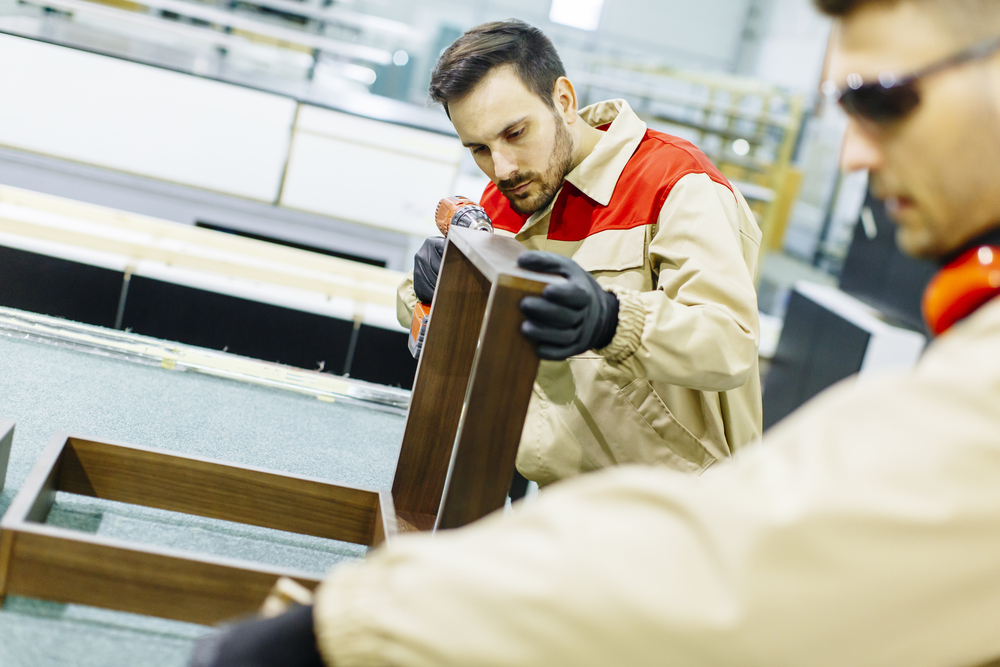 Mexico's furniture production can be found spread across its northern and central states, with certain tasks concentrated more heavily in specific areas. Much of the country's furniture manufacturing takes place in Jalisco, Sonora, the State of Mexico, Coahuila, Nuevo León, Chihuahua, Baja California, Puebla, and Monterrey.
Jalisco has become known for its collaboration with the Swedish furniture manufacturing giant Ikea. Although Mexico City is home to the country's first Ikea store, the Jalisco Furniture Manufacturers Association reports that ten member companies are working toward supplying the store with locally made products.
When Canadian made to order manufacturer Palliser Furniture sought to expand its theater seating and entry-level price furniture at a site from which it could serve customers more efficiently, it opted to expand near an existing cut and sew facility in Matamoros, Coahuila. The 65,000-square-foot facility opened in 2017 and put to work new manufacturing methodologies, including the use of conveyor one-piece continuous flow production, to boost its production efficiency and provide more strenuous quality control. The company also has plants in Saltillo, Coahuila.
Growing demand for its native wood furniture prompted International Furniture Direct to expand facilities in Puebla, southeast of Mexico City, and Guadalajara in Jalisco. The manufacturer doubled its Puebla facility to 280,000 square feet in order to increase production by 50%.
Trends in furniture consumption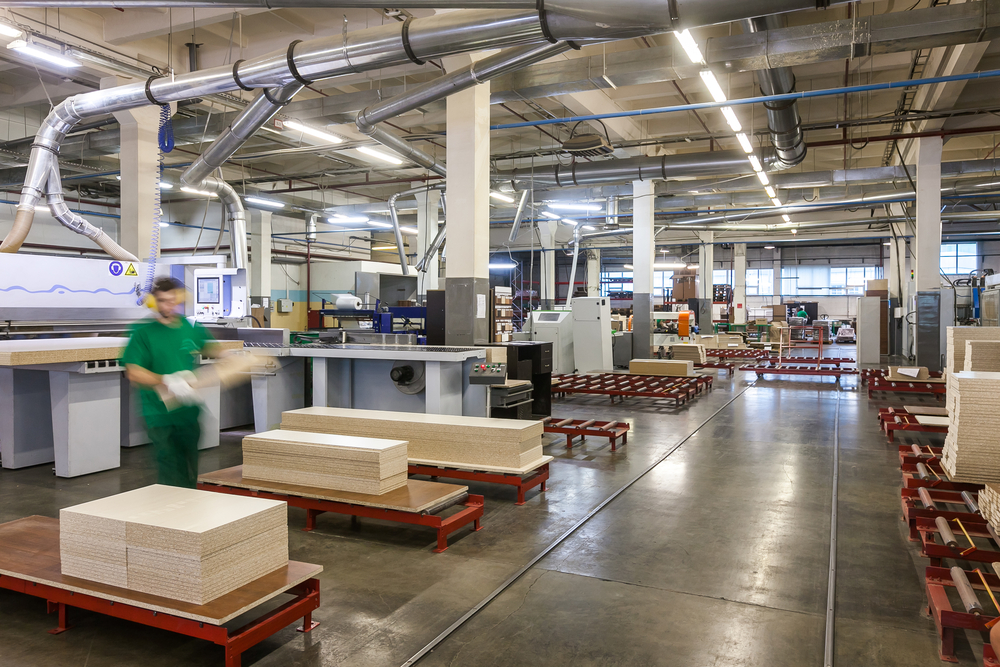 According to data from Furniture Today, the largest categories of furniture exports in 2019 were miscellaneous wood furniture, wood-framed upholstered seats, wood-framed upholstered chairs, metal-framed upholstered seats, and wooden bedroom furniture. Wood has long been a popular choice, but consumer expectations are evolving in fresh ways.
For starters, sustainability is increasingly a critical consideration for consumers when sourcing products, so many are seeking products made from non-threatened wood species or in facilities with a history of eco-friendly processes. For example, furniture manufacturer Parotas focuses exclusively on the use of the native Parota tree, one of a few hardwoods not identified as a threatened species.
In addition, office furnishing trends are evolving dramatically. With the switch to flexible workspaces and their expansive workstations, and now projected demand for flexible at-home offices, case good manufacturers are working hard to fill the demand.
Of course, as new home construction continues to rise, furniture of all styles will continue to see significant increases in demand. To effectively grow to meet that demand, more manufacturers will need to evaluate their supply chain and workforce costs, and strategies for remaining competitive in the future.
If you're ready to talk strategy, Tetakawi is ready to help. We offer a full range of advisory and support services that can help you rapidly launch a maquiladora to manufacture furniture in Mexico.
Subscribe
Sign up and stay informed with tips, updates, and best practices for manufacturing in Mexico.