Saltillo's strong, manufacturing-focused economy has become well known for churning out a massive amount of automotive components each year. In fact, the capital of Coahuila, Mexico's third-largest state, is a significant contributor to the state's $513 million MX in manufacturing production output. In Coahuila as a whole, automotive manufacturing represents more than 63% of the state's manufacturing production, and much of that comes from Saltillo and its suburbs.
There's more to Saltillo's manufacturing economy than a long automotive history. That strength in automotive manufacturing has grown a massive supplier base and boosted the development of transportation and education infrastructure. This powerful combination has helped Saltillo attract major players in electronics, plastic, and aerospace manufacturing as well.
With its skilled workforce and primate location, Saltillo has much to offer manufacturers of every sort.
About Saltillo
Saltillo sits in the high desert of northern Mexico. It's the capital of the state of Coahuila, Mexico's third-largest state. This situation presents tremendous benefits for Saltillo. First, the city sits just 180 miles south of the U.S. border. Second, it is located in a state responsible for more than 30% of Mexico's steel production. This combination supported the growth of metal stamping facilities, a trade that has since grown to include automotive component production and automobile assembly expertise.
Goods are easily transported from Saltillo to Mexico's industrial center—Monterrey, just 50 miles away—and to the world. The city is easily connected to Houston and Tampico's seaports via Mex-85 and Mex-57 to I-35, which connects the region's vehicle manufacturing industry to the rest of North America.
Shipments can also be made via Saltillo's international airport, which has daily flights to Mexico City and Houston. Its air terminal has custom services for cargo services. There is also a railroad station that links to the national railway network, providing quick access to borders, ports and the major cities of North America.
Automotive manufacturing in Saltillo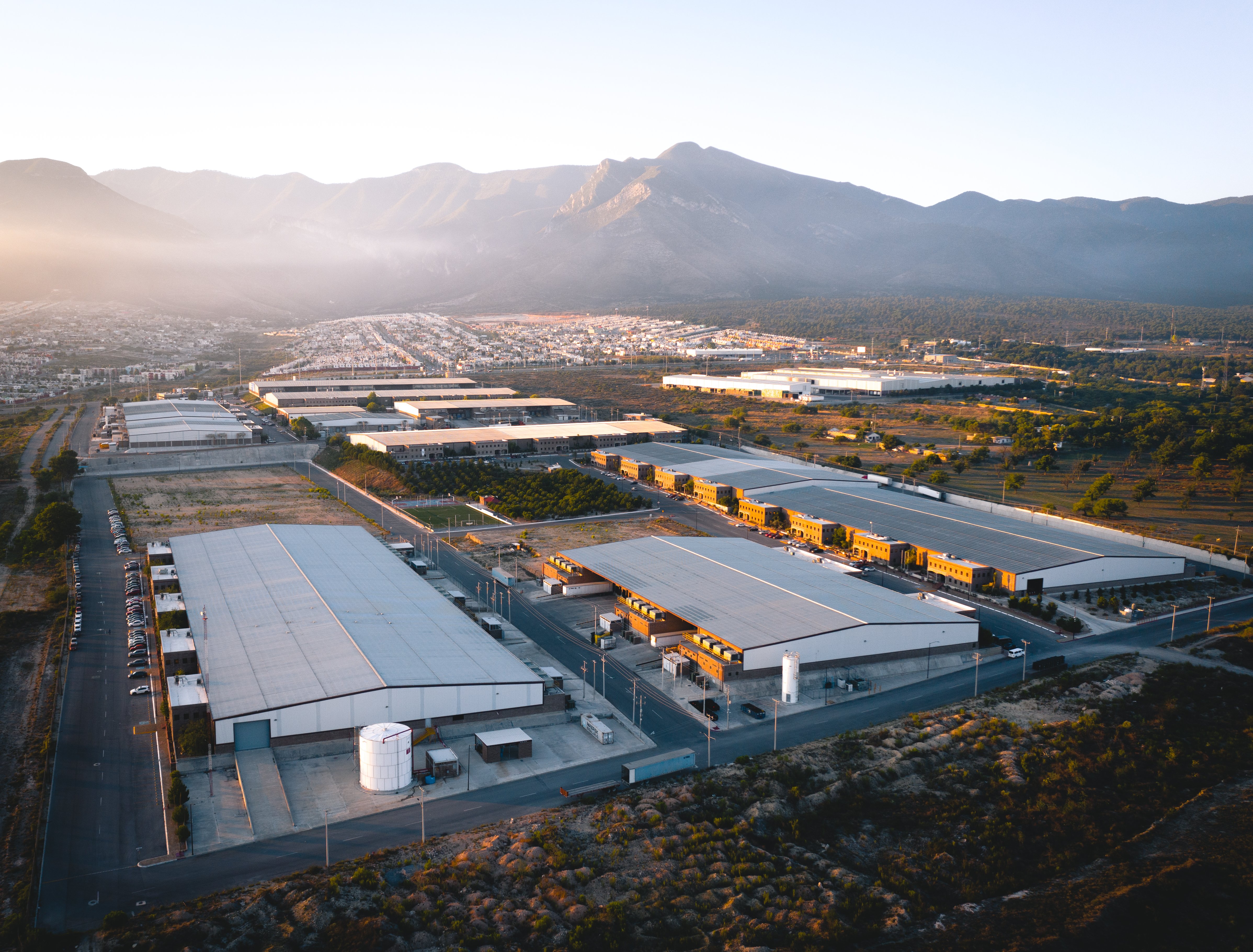 What travels along Saltillo's highways and railways is largely automotive related. As the source of nearly a third of Mexico's automotive fabrication, automotive manufacturing is a key part of Saltillo's manufacturing economy. Thirty percent of passenger vehicles and 62% of trucks produced in Mexico are assembled in Saltillo. The region is a globally recognized platform for automotive manufacturing. In fact, the city has become known as the "Detroit of Mexico."
Much of this strength has come as a result of the presence of both Chrysler and General Motors, dating back to the early 1980s. Today, Fiat Chrysler assembles trucks, vans, and engines and performs metal stamping across five facilities in Saltillo.
From the Saltillo suburb of Ramos Arizpe, GM produces engines, assembles the Chevrolet Sonic and Cruze, and performs stamping operations.
This history has had a tremendous impact on the region, as these major players have helped attract suppliers to locate in the region. For each of the roughly 120,000 direct jobs generated across the state by the automotive industry, another six jobs are created within the value chain to provide direct and indirect materials. As automotive manufacturing has become more complex, electronics suppliers have located here and helped grow related industries. Infrastructure has been built up to serve these large organizations, and education has been tailored to provide a technically skilled workforce to support this work.
Saltillo is home to approximately 14% of all automotive component companies in Mexico. Saltillo Tier One suppliers include:
· Arnecom, S.A. DE C.V., a subsidiary of wire harness and instrument supplier Yazaki.
· Benteler de Saltillo, S.A. DE C.V., a metal forming company.
· Burgess-Norton de Mexico, a piston pin producer.
· Draxton, a global manufacturer of cast and machined components for brakes, transmissions, and other automotive parts.
· Cooper-Standard- the world's third largest fluid transfer systems provider.
· BorgWarner, a manufacturer of emission, thermal, and turbo systems.
· IAC Group, a manufacturer of instrumentation and trim components.
· Industrias Martinrea de Mexico, an engineering firm developing lightweight chassis and body structure solutions.
· Kay Graficas Automotrices, S.A. DE C.V., a provider of automotive trim.
· Lear Corp. Mexico, providing structures for OEMs.
· Stabilus, S.A. DE C.V., developing safety and convenience components like electromechanical actuators for automatic closure systems.
· Pistones Moresa, S.A. DE C.V., manufacturing pistons and other engine parts.
Saltillo's productive labor force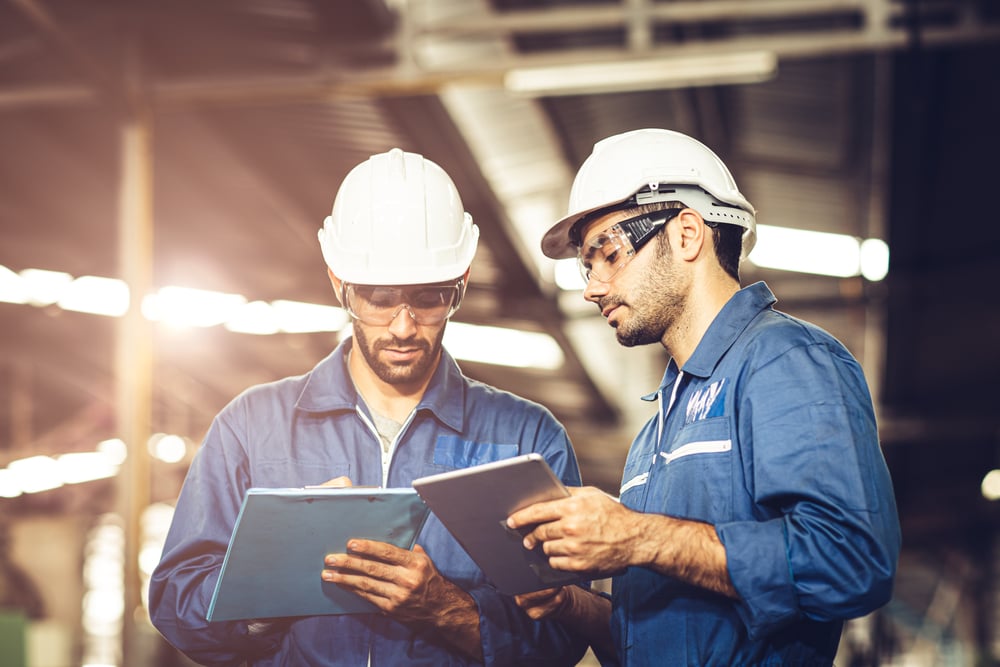 Saltillo is home to a population of more than 700,000 people, with more than 984,000 in the metro area. Moreover, the average age of people in this area is 27. Manufacturers find here a highly skilled workforce, and among the highest rates of productivity in Mexico. Manufacturing employs about 40 percent of the city's economically active population.
Educational infrastructure has grown to promote technical training and engineering education. In addition to the region's 16 universities, there are also 12 technical training institutes and 11 research centers that work with local industries to structure their educational programs to fit specific needs. Many organizations find that working within manufacturing communities like the Zapa Manufacturing Community allows them to connect to training opportunities more easily. Zapa staff links employers within the community with training and educational providers who can help them more easily find or develop the skilled labor they need to grow.
Coahuila state government incentives
Coahuila has seen how manufacturing can provide steady jobs for its population and grow the state's economic base. As a result, the state government is ready to offer manufacturing incentives connected to payroll taxes, training programs, and assistance in meeting the local, state, and federally-required processes to launch an operation. Company leaders report that Mexico helps defer many upfront operational costs through incentive packages, which are flexible and often include funding for training programs.
In many cases, incentives can be further negotiated. Opportunities will vary depending upon the project, type of manufacturing activity, and the number of potential jobs an operation will create. A few of the incentives open to negotiation include infrastructure works, fees with the State Public Registry, and construction permits.
To encourage this discussion, the Coahuila government has launched a new portal at Investcoahuila.com. "With this, we seek better opportunities to promote foreign direct investment, generate more and better jobs in our state and reaffirm our position as one of the entities with the highest investment nationwide," commented Governor Miguel Ángel Riquelme Solís in an announcement.
An excellent business climate
Saltillo provides an exceptional business atmosphere. The multifaceted nature of its economy, easy access to global markets, skilled labor force, competitive incentives, and far-reaching government support for foreign investment make it an incredibly enticing site for many manufacturing operations.
Manufacturers eager to begin benefiting from a location in Saltillo will find yet another advantage: by partnering with an experienced shelter provider, operations can rapidly find real estate and begin recruiting to rapidly ramp up operations in one of Mexico's most appealing manufacturing locations.
If you're ready to begin exploring Saltillo for your operation, contact Tetakawi today.
Subscribe
Sign up and stay informed with tips, updates, and best practices for manufacturing in Mexico.