Favorable demographics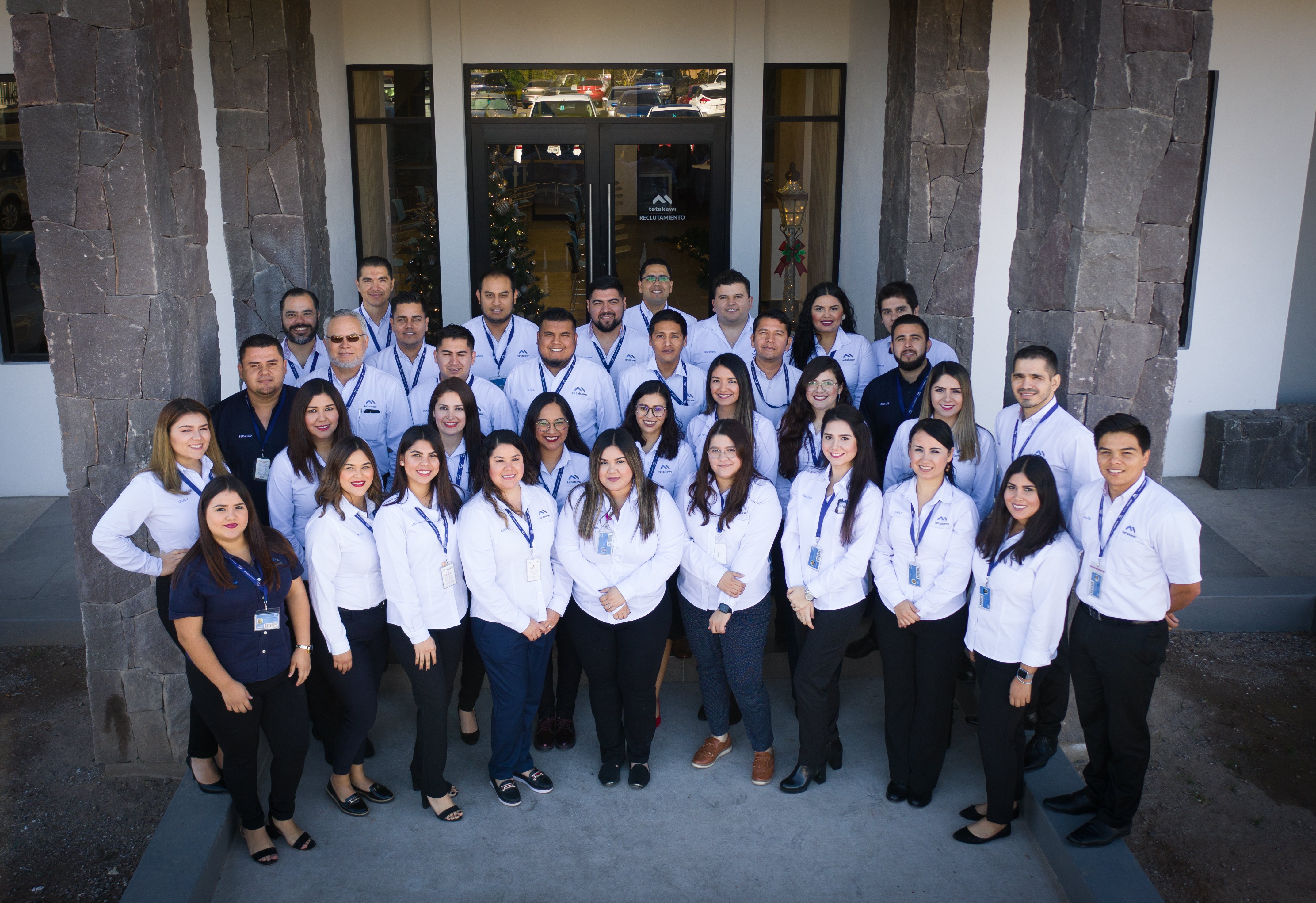 While many traditional centers of manufacturing see declines in their workforce demographics, Mexico is not. This is particularly significant for regions like the United States and Germany, that face a skilled labor shortage across their manufacturing sectors.
Data from the World Bank indicates that Mexico's population is currently increasing at a rate of 1.13% annually. Statista projects that the overall population will increase by 19% to 145 million people between 2015 and 2050. And while the median age has slowly crept up in recent years, that's to a median age of 29.2 in 2020. For decades to come, the number of laborers coming into the workforce each year will be sufficient to offset those retiring.
Compared to many other countries, Mexico's demographics offer a sense of stability that appeals to manufacturers looking to make a long-term investment.
Global Demographics
| | | |
| --- | --- | --- |
| | Population Growth Rate | Median Age |
| U.S. | 0.8% | 38.2 |
| Germany | -0.17% | 47.4 |
| China | 0.37% | 37.7 |
| Vietnam | 0.9% | 30.9 |
| Sri Lanka | 0.73% | 33.1 |
Managing your Mexico workforce
Employers new to Mexico will find that, with the right planning in place, they can create a loyal workforce of skilled laborers. Turnover ranges across the country, with rates from 3.59% in Saltillo to 2.5% in Hermosillo—excellent rates compared to the costly U.S. national average of 18%. However, those low turnover rates are for employers that understand the local culture and employee expectations.
Consider the following tips:
Understanding local customs can help strengthen your employee retention rates. However, manufacturers operating in Mexico don't have to do this alone. By working with a shelter services provider, employers gain support from an expert in local hiring and retention practices.
Tetakawi offers Human Resources services including tailored recruiting, selection and hiring; training; and payroll and benefits administration. With experience managing more than 24,000 employees, the company has gained deep insight in the trends across local and regional labor markets. To develop an HR plan that helps your company take advantage of the strengths of the local workforce, contact Tetakawi today.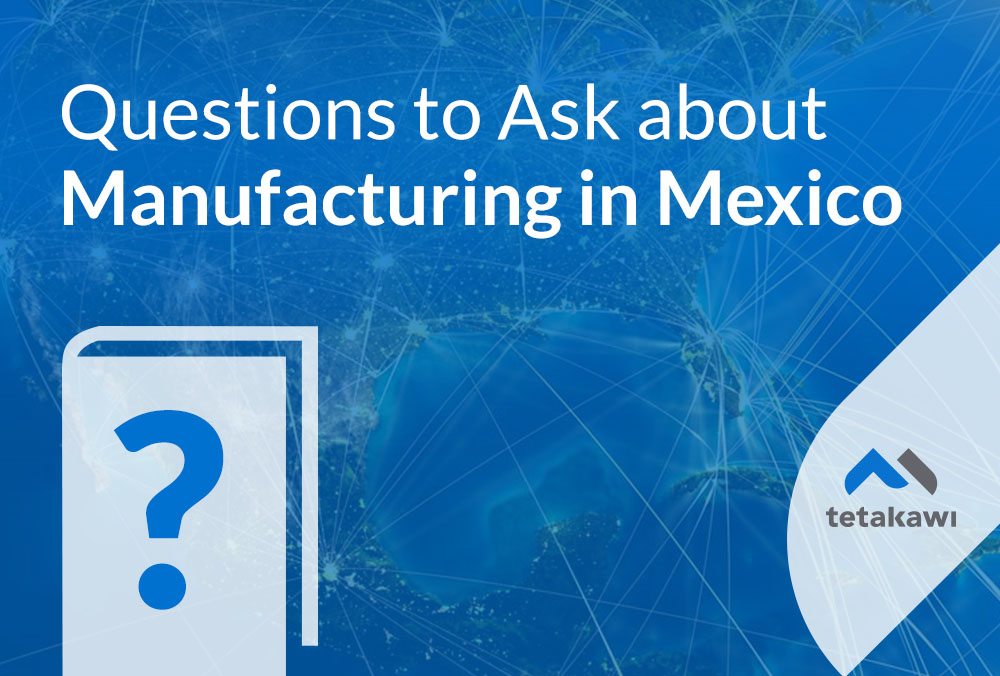 Start your journey into Mexico today!
50+ Questions to ask before expanding into Mexico
Thinking about expanding into Mexico? Step 1 of your due diligence process is answering all of these questions. Over the last 33 years, thousands of companies have used this guide to accelerate their expansion into Mexico.