Starting or expanding manufacturing operations in Mexico has many advantages, but choosing the best way to begin can be challenging as a foreign company. In this post, learn about the five common models of entry for manufacturing in Mexico: standalone, contract, merger/acquisition, joint venture, and shelter.
What companies consider before getting started manufacturing in Mexico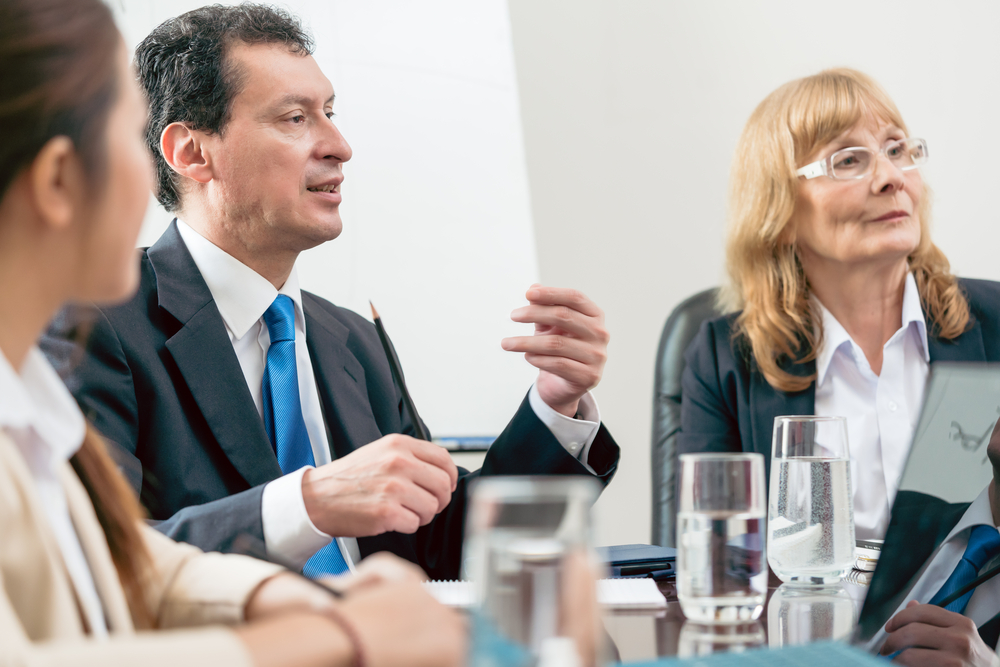 As one of the largest manufacturing economies in the world, Mexico affords many benefits for foreign companies seeking to launch or expand their manufacturing presence. Easy access to global markets, world-class infrastructure, and low cost are just a few of the numerous advantages of manufacturing in Mexico. Once a company has decided to leap into establishing a manufacturing operation, however, questions about how to approach manufacturing in Mexico arise, including:
What are the options for starting a manufacturing operation?

What are the risks, benefits, and challenges associated with different entry strategies?

Is it advantageous to start the manufacturing venture as an individual entity or proceed with a business partner?
Generally, a company's entry strategy depends on many factors, including budget, logistics, market dynamics, and management preferences. But whether a company chooses to go it alone or work with a partner, a strategy's advantages and potential challenges should be carefully weighed before a final decision on entry is made.
Understanding the five models of entry for manufacturing in Mexico
There are five typical models a company follows when starting up manufacturing in Mexico:
Standalone/Greenfield

Contract

Merger/Acquisition

Joint Venture

Shelter
Each model varies concerning the cost of entry, the level of direct control required, the presence of a partner, and the ease of entry. For example, a significant benefit for foreign companies manufacturing in Mexico is the tax incentive associated with obtaining IMMEX certification, which can remove the 16% Value Added Tax (VAT) on imports and enable temporary import of production-related goods and assets.
Obtaining the certification and maintaining it (which requires detailed regulatory record-keeping) can be drastically different exercises for an established corporation versus a small newcomer. Ultimately, the choice of entry model will vary depending on strategic goals, capabilities, and budget.
To learn more about these different entry modes, listen to our podcast, where we discuss factors to weigh in choosing to most appropriate entrance strategy for your company:
Standalone/Greenfield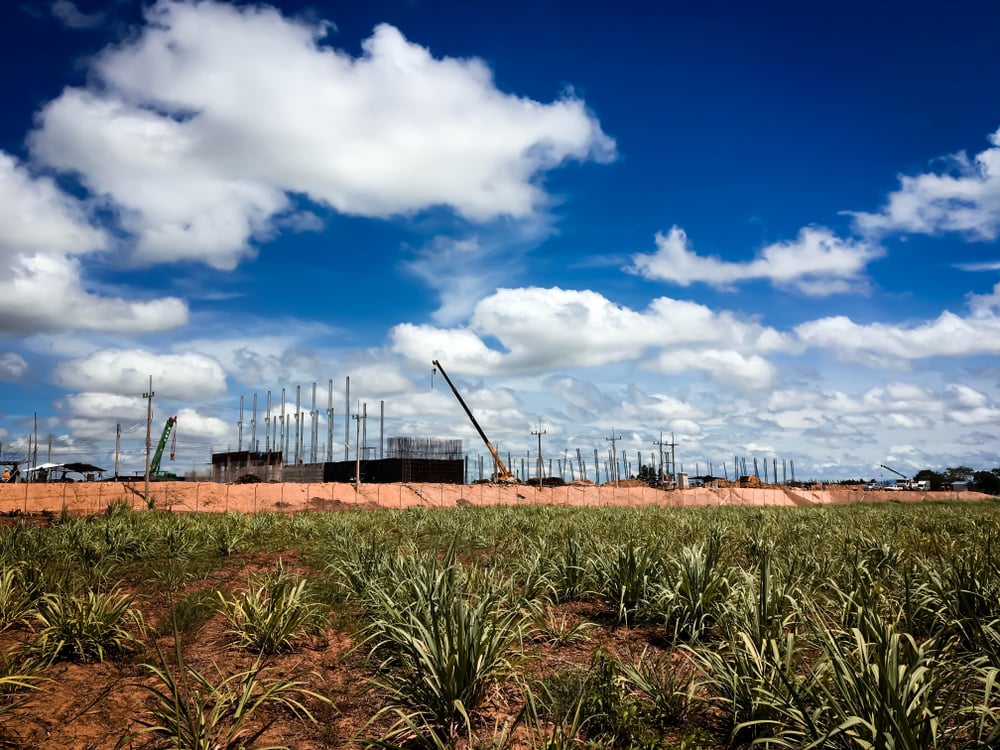 The standalone (also known as Greenfield) model of entry involves forming an independent entity in Mexico. Large manufacturing companies often choose this model because it allows the business control of every decision from hiring to operations. The name "standalone" implies independence from third parties. Many standalone companies do choose to build a full administration team and handle all of the labor, management, and leadership competencies from scratch.
However, managing every aspect of a manufacturing operation in a foreign country with a different language, culture, and regulatory structure can be challenging. As a result, many companies are likely to outsource administrative, management, or other functions to specialized companies.
The up-front investment required to build an entirely new manufacturing operation is significant. A foreign company operating a standalone facility will also have to acquire an IMMEX certification to export outside of the country and deal with the paperwork on its own or through third-party providers. For companies lacking certainty that their manufacturing operation in Mexico will meet its intended objectives, the standalone approach is risky. Therefore, this model is typically chosen by companies with a high degree of confidence in their ability to do it all, at least eventually.
Contract Manufacturing
In the contract manufacturing model of entry, a company opting to manufacture in Mexico without starting a new business will outsource production and leave it in the hands of a third-party contract manufacturing company. This option can be beneficial to smaller operations and companies looking to save money while growing internationally.
Contract manufacturers in Mexico are usually IMMEX holders and are therefore held to the standards of the program requirements. The contract manufacturing company owns its production assets (for the most part), controls all aspects of production, and charges the foreign company a fee for producing goods. An advantage of the contract model is that there is no need to purchase or rent a facility or even manage a production line.
With this benefit, however, comes other challenges. To manufacture goods, the foreign company may also be required to share sensitive company data, including intellectual property, which creates inherent risk. Given the lack of control over production, a company may be subject to slow delivery times, poor product quality, and overall inefficiency. Ultimately, this may result in financial loss.
Merger/Acquisition
In the merger/acquisition model, a foreign company either merges with an established Mexican manufacturer or acquires one. This model is less commonly chosen because most established manufacturing operations in Mexico that export the majority of their products are already owned by or affiliated with foreign companies.
While a merger or acquisition could drastically shorten a potentially lengthy and costly learning curve of operating efficiently in Mexico, it also presents the possibility of inheriting less than optimal management and leadership practices.
Joint Venture
In the joint venture model, a foreign company partners with a Mexican manufacturer to expand its network, improve market value, and improve its competitive advantage. In this mutually beneficial partnership, each party contributes distinct strengths to achieve a common goal.
Joint ventures are uncommon in the Mexican manufacturing landscape. However, a joint venture can be beneficial when a foreign company has a captive market of customers (e.g., is a sales, trade, or branding organization), and the Mexican manufacturer has the related assets and expertise to meet demand.
A potential drawback of a joint venture is that the partnership may bring about disagreements and misunderstandings, so contracts and operational functions must be clearly outlined.
Shelter
Of the entry models for manufacturing listed above, the easiest to implement for most companies is the shelter model. As opposed to going it alone, purchasing a Mexican company, or relying on a partner (either as a joint venture or in a contract agreement), the shelter model allows for total manufacturing control unburdened by administrative and legal headaches.
By operating in Mexico through a "shelter" company, the foreign company owns and controls its production assets, engineering, production processes, quality control, and supply chain, while the shelter company is the Mexican legal entity of record. The entity of record is the company that the Mexican government looks to for compliance and the legal entity with whom the local service providers trade.
A shelter company is a service provider that allows a foreign company to conduct business in Mexico under a specific set of guidelines. Under Mexico's shelter service program, the shelter company manages the administrative and legal tasks related to the business, while the foreign company focuses on its core business: manufacturing.
More specifically, the shelter company serves as the legal entity and employer of record in Mexico for all compliance-related concerns. Companies who choose to operate in Mexico with the help of a shelter services provider are exempt from permanent establishment in Mexico and can get immediate access to IMMEX, IVA, and OEA Certifications. Additionally, the shelter company maintains relationships with local business partners, such as labor unions, suppliers, customs departments, and government entities.
Learn more about ways to begin manufacturing in Mexico
If you have questions about the different modes of entry, are what a strategy for starting an operation could look like for your company, or are hoping to learn more about the shelter model, we can help. To get your questions answered, get in touch with a Tetakawi expert here. You can also watch the webinar bellow to help you get a more thorough understanding of how to manufacture in Mexico.
Subscribe
Sign up and stay informed with tips, updates, and best practices for manufacturing in Mexico.