Finding the right location for your maquiladora in Mexico is crucial to your manufacturing operation's success. With excellent infrastructure and ample workforce options, these eight places are some of the most popular for establishing a maquiladora in Mexico
The Best Manufacturing Locations for Your Maquiladora in Mexico
Whether you want to establish your maquiladora close to the border or have access to one of the country's many robust industry clusters, there are several popular options for manufacturing in Mexico. Though the maquiladora industry began along the border between Mexico and the U.S., explosive growth in the automotive and aerospace industries has caused a dramatic increase in manufacturing in Mexico's interior. These eight popular destinations offer variety for companies looking for a maquiladora location: Empalme, Guaymas, Hermosillo, Guanajuato, Monterrey, Queretaro, Saltillo, and Tijuana.
1. Empalme, Sonora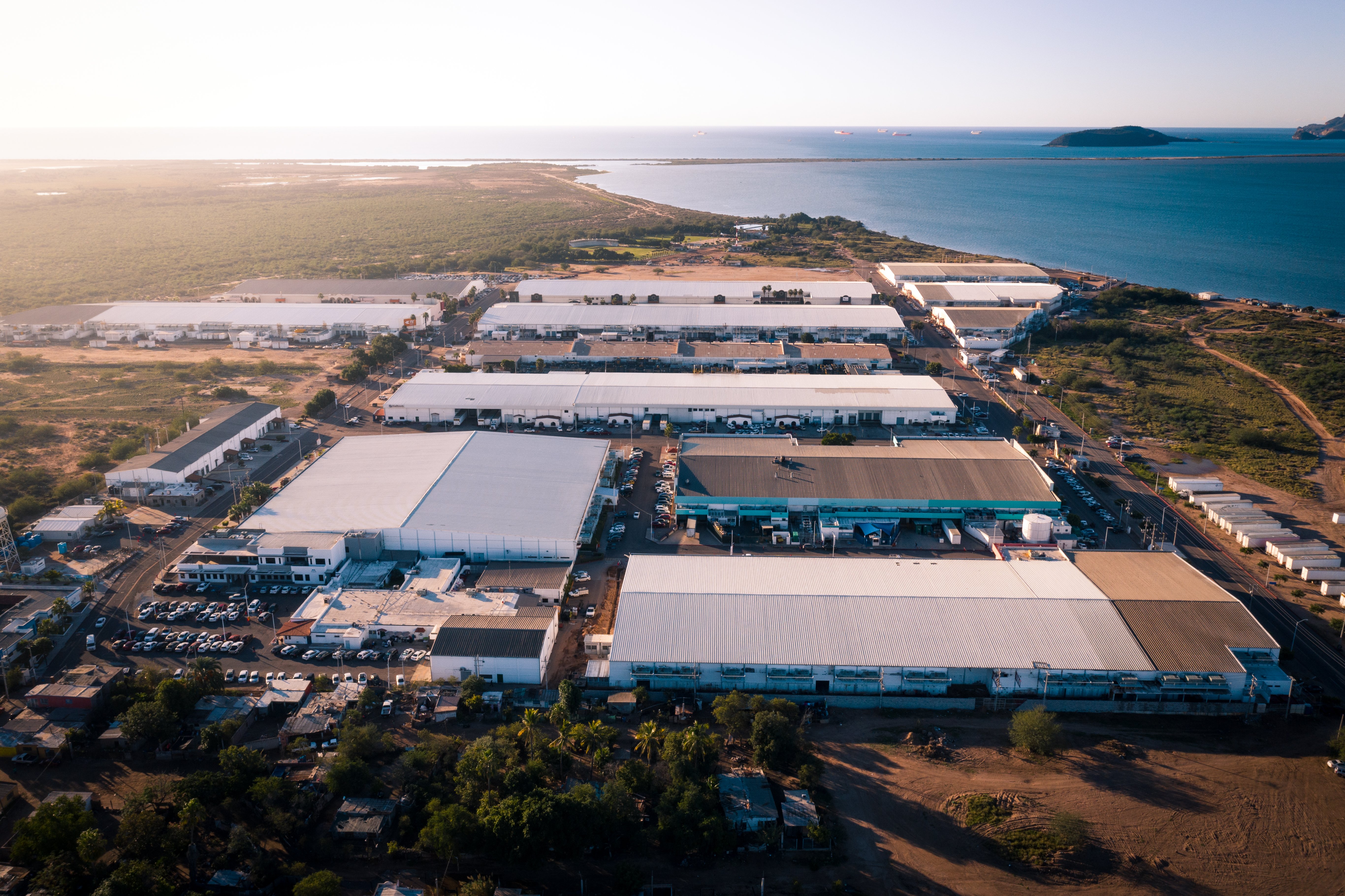 A desert town in Sonora along the coastline of the Sea of Cortez, Empalme is home to a deeply embedded manufacturing culture. Located just 260 miles south of Nogales, AZ on the U.S./Mexico border, Empalme is part of a network of manufacturing cities in Sonora that includes Guaymas and Hermosillo. The manufacturing economy is the heart of the city, and maquiladora industries range from automotive to electronics and many others in between. Maquiladora operators in Empalme have access to stable, competitively priced labor.
2. Guaymas, Sonora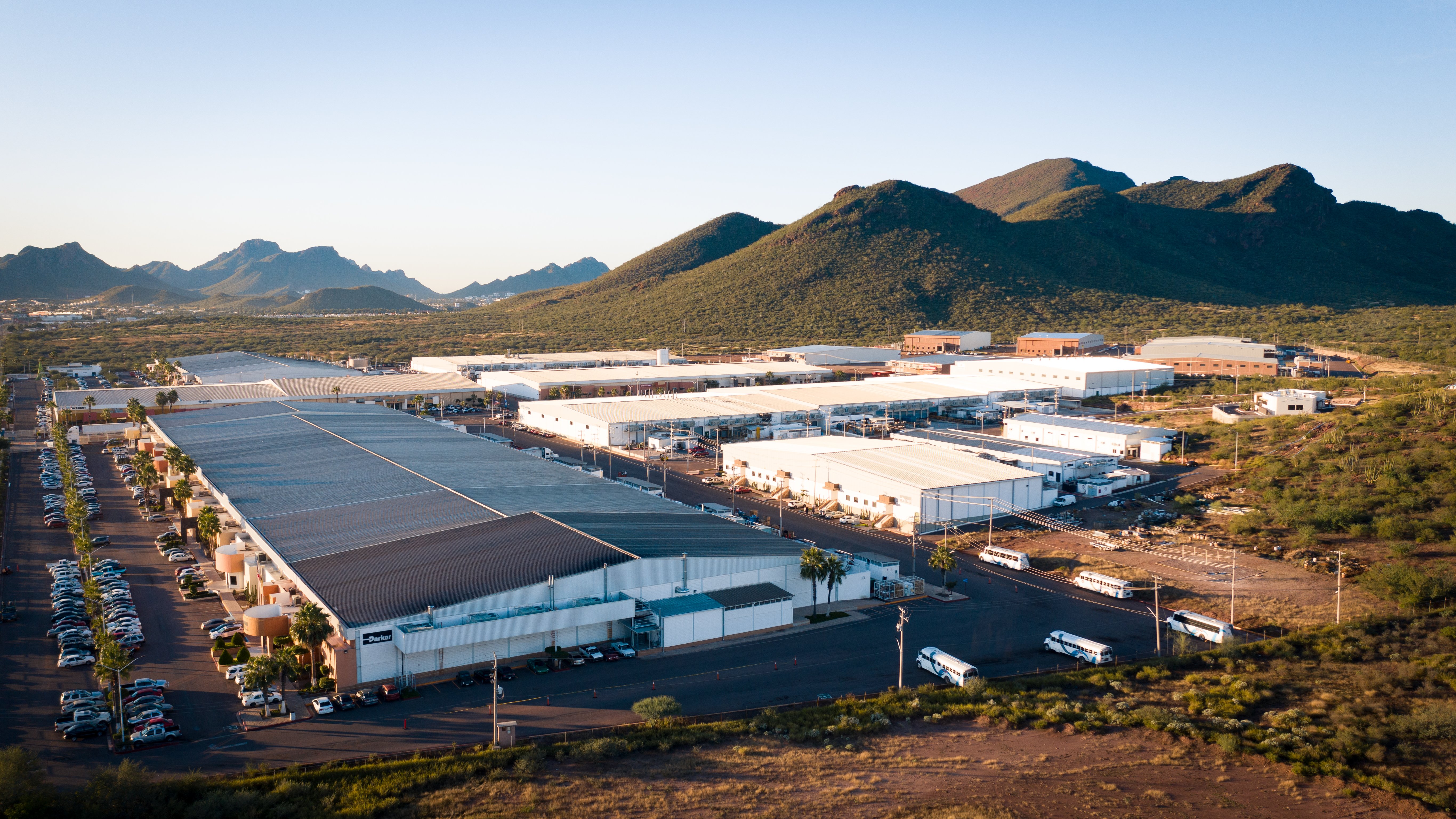 Home to one of the most significant aerospace manufacturing clusters in Mexico, Guaymas offers a wealth of benefits. Maquiladora companies in the high tech manufacturing industries will find Guaymas a strong starting point, as the city benefits from a talented labor pool, specialized training, and high retention rates. The aerospace focus allows maquiladoras in Guaymas to maintain some of the industry's best practices for achieving high levels of manufacturing productivity and efficiency.
3. Hermosillo, Sonora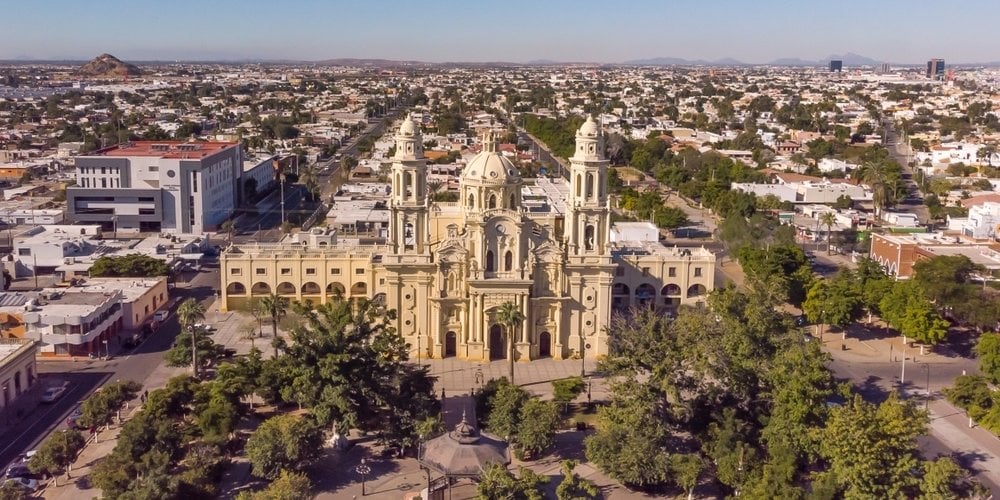 A powerhouse with a rich auto manufacturing history, Hermosillo is the state capital and the region's economic center. Established maquiladoras in the area cater mainly to automotive production due to the city's automotive beginnings; Hermosillo's Ford Stamping and Assembly plant was established in 1986. Recently, aerospace manufacturers have flocked to Hermosillo to take advantage of the transferrable expertise and available skilled labor.
4. The Guanajuato Region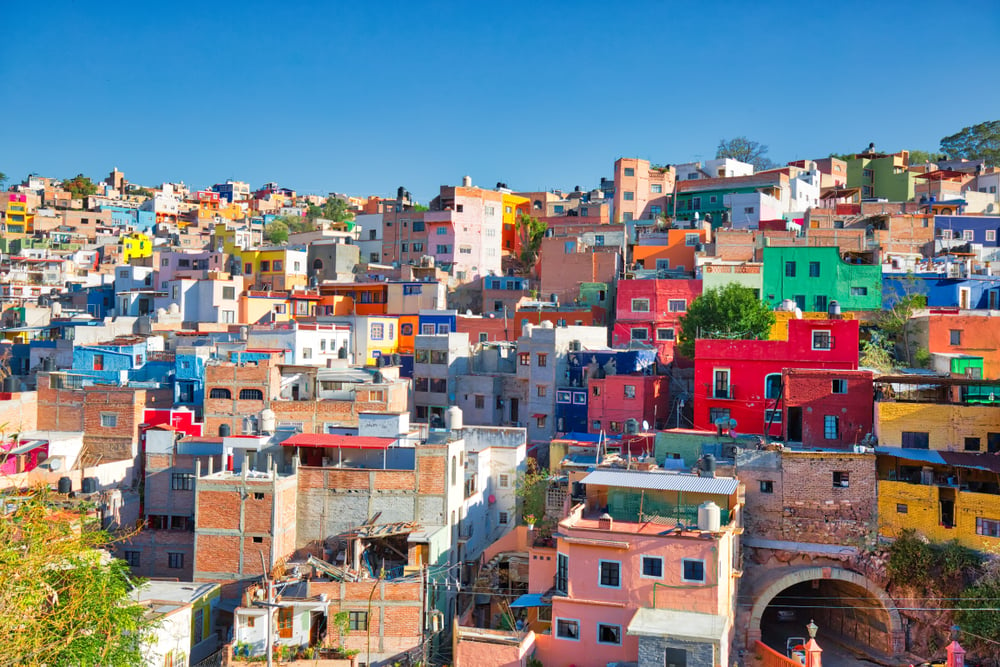 Central to Mexico and part of the well-known El Bajio region, Guanajuato's manufacturing sector is the 6th largest in Mexico. Guanajuato is about 560 miles south of Laredo, Texas, on the U.S./Mexico border, with industry stops in San Luis Potosi and Monterrey. The automotive industry is particularly strong in Guanajuato, with over 575 international manufacturers in the industry employing over 620,000 people. Given the region's size and location, the area attracts workers of all skill levels and offers a wide variety of labor choices for maquiladora operators.
5. Monterrey, Nuevo Leon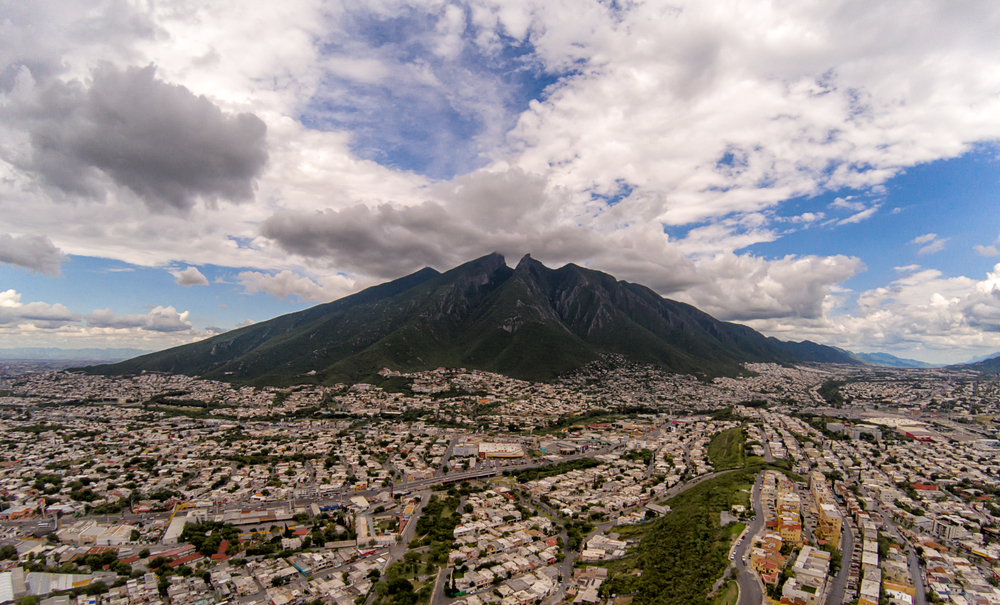 Monterrey is the third-largest city in Mexico and is the capital of the state of Nuevo Leon – which also makes it the commercial, industrial, educational, and transportation hub of northern Mexico. As of 2017, the manufacturing in Monterrey accounted for nearly a quarter of state GDP and over 60% of the state's exports. With a vibrant academic atmosphere, skilled labor is widely available. Maquiladora operations from every notable industry can be found in Monterrey. Because the city also produces most of Mexico's steel, it is also a convenient option for maquiladoras requiring steel in the supply chain.`
6. Queretaro, Queretaro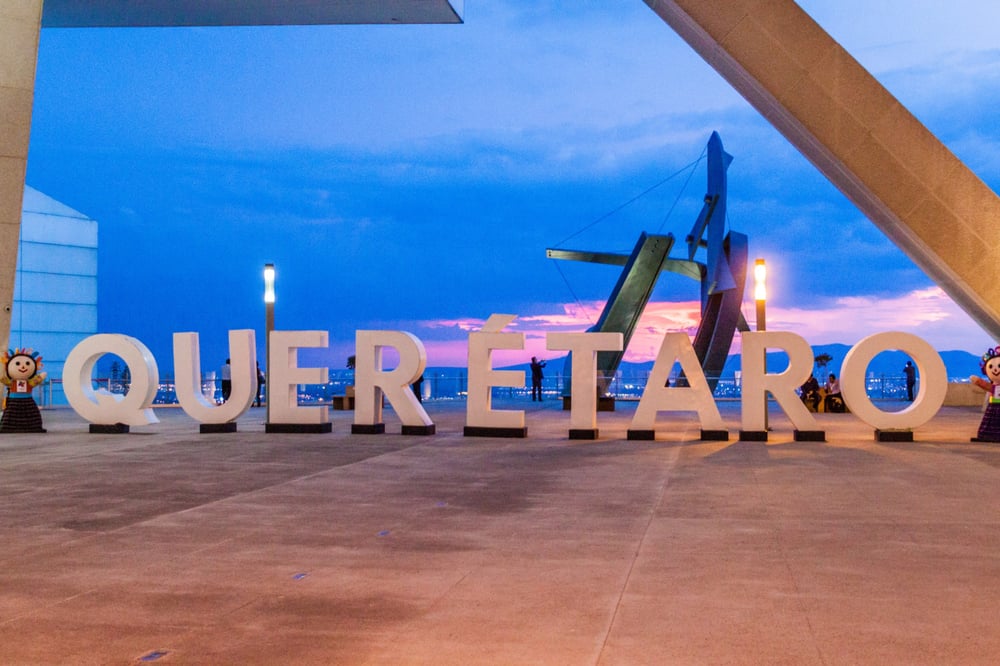 Once solely a hub for agriculture, Queretaro is now a region poised for manufacturing growth. The city is located in one of Mexico's smallest states, but this has not hindered the state's namesake capital from becoming a popular choice for maquiladora companies in the aerospace, automotive, appliances, biotechnology, food processing, and plastics industries. Available labor varies considerably, from unskilled workers to those with extensive experience.
7. Saltillo, Coahuila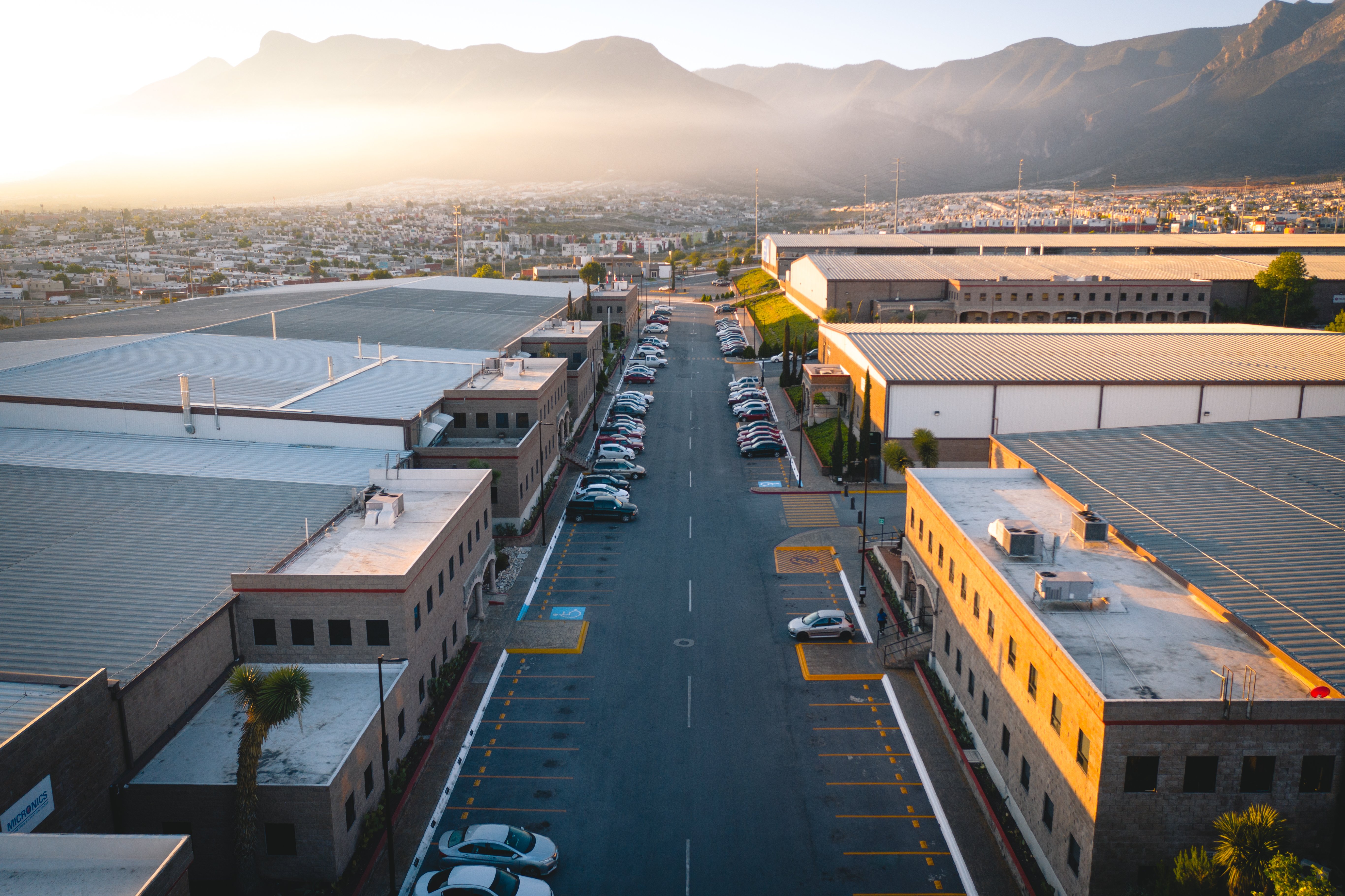 Just 135 miles from the U.S./Mexico border city of McAllen, Texas, Saltillo is the capital of Coahuila, Mexico's third-largest state. The city of Saltillo stands out for its eminent intellectuals and has a strong history of educational infrastructure. Saltillo's economic base is comprised mostly of maquiladora companies in the automotive industry. It is an excellent choice for businesses looking to implement a strong culture of auto skill and understanding.
8. Tijuana, Baja California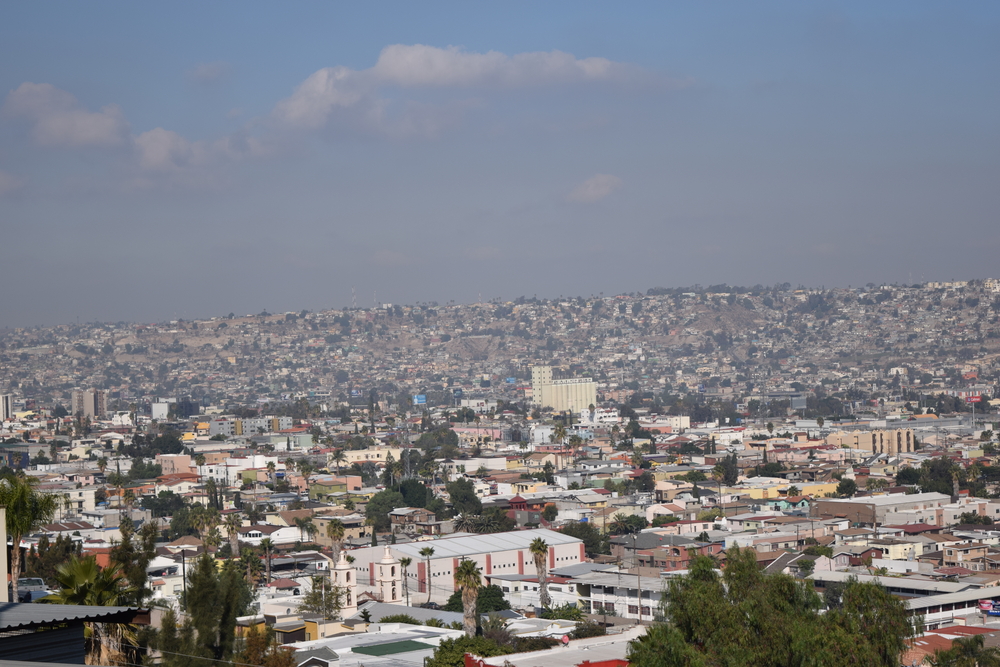 With one of the largest populations in Mexico and a sister city in California, Tijuana is a bustling financial and industrial center with a vibrant manufacturing culture. A powerhouse for maquiladoras along the border, Tijuana is the country's top export manufacturing base and is a stronghold for manufacturing in Mexico. Medical device, electronics, and aerospace manufacturing are among the top clusters, and with a historical basis in some of the country's oldest maquiladora operations, Tijuana is a commonly sought-after location for companies looking to expand or establish.
Ready to find the right location for your maquiladora?
Beyond deciding on a region and city, choosing a location for your maquiladora includes an in-depth selection of a manufacturing site. When selecting a site, make sure to evaluate labor availability, proximity to major transportation routes (e.g., highways, airports, seaports, etc.), and supply-chain routes. Be sure to consider the pros and cons of available location types: a standalone building, a building in an industrial park, or a comprehensive manufacturing community. If you're ready to find a location, we can help you do a detailed evaluation of available sites or walk you through the site selection process. To get your questions answered or get started, talk to a Tetakawi expert.
Subscribe
Sign up and stay informed with tips, updates, and best practices for manufacturing in Mexico.