Common functions handled by a shelter services provider
What do shelter services in Mexico include? Shelter service providers typically manage the functions that, though critical to a company's overall success, are not core to the specific manufacturing operation. These may include (but are certainly not limited to) handling of:
Human resources and recruiting

Employee payroll and benefits administration

Customs management and import/export matters

Tax and fiscal compliance issues

Environmental and occupational health and safety

Purchasing negotiations and vendor relationships

Facilities management and real estate
Because the provider manages these administrative matters, the foreign company is then free to focus on areas of competitive advantage: engineering excellence, improvements to the production process, and quality control.
The advantages of using shelter services in Mexico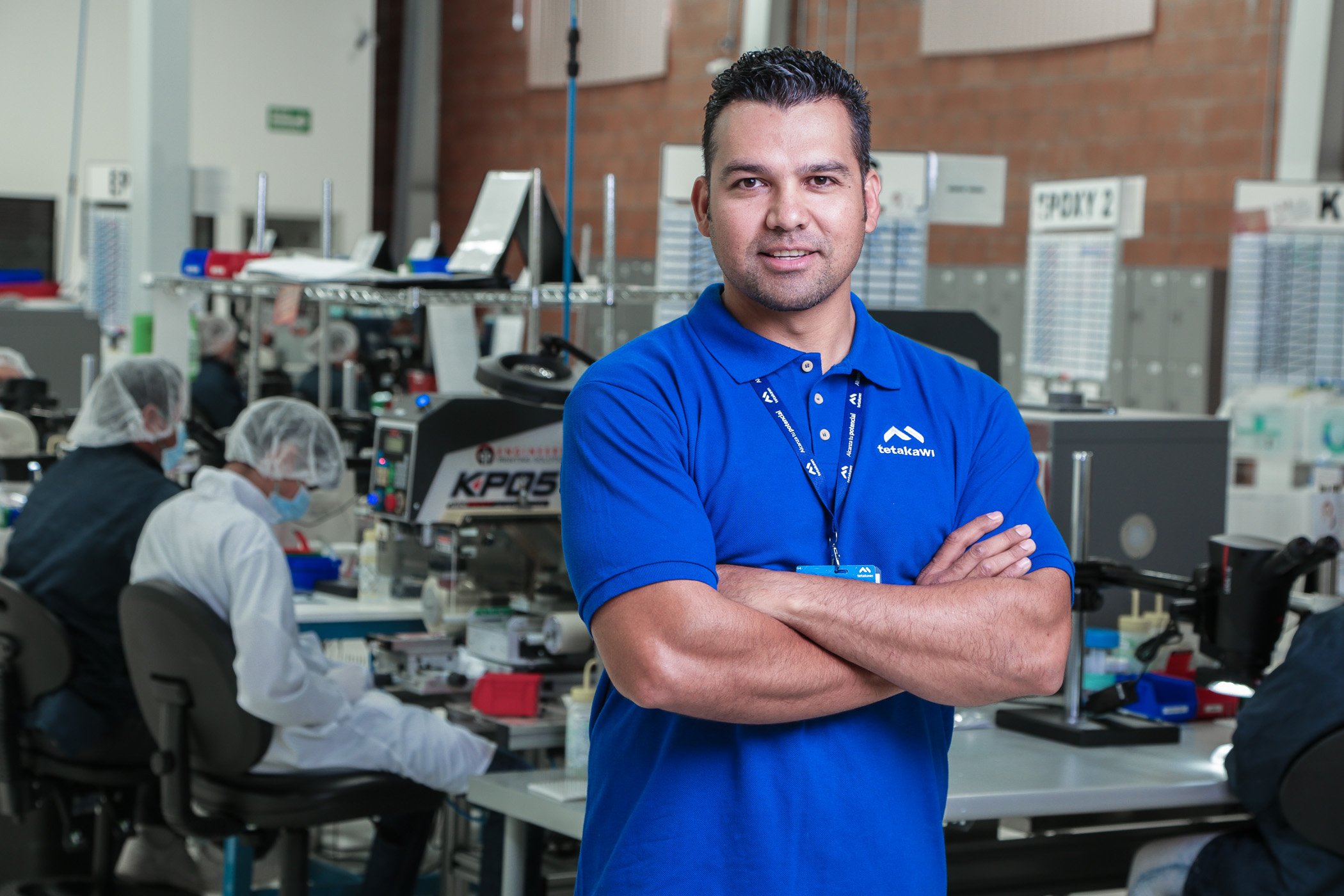 Of the five ways to manufacture products in Mexico, choosing to operate under the shelter model is by far the quickest and most cost-effective. As opposed to moving manufacturing to Mexico as a standalone entity, working with a shelter services provider protects against many of the risks of entry. Shelter services providers in Mexico drastically reduce the administrative load, particularly concerning tax, trade, and labor matters.
Shelter service providers help navigate issues that are unique to Mexico – such as maquiladora registration and customs compliance – among many other benefits. The primary advantages include:
1. Instant access to expertise. As soon as a manufacturer signs a contract with a shelter company in Mexico, that manufacturer has immediate access to an experienced team of professionals. Accurate local data, know-how, and extensive relationships are, therefore, turnkey.
2. Fast start-up. Working with a shelter services provider can eliminate many common start-up hurdles. For example, your provider already has an IMMEX and IVA certification. Because the foreign company enters the country as a division of the shelter company, the time spent waiting for permits and the resulting cash-flow implications are far less than starting from scratch.
3. Lower costs. Given its ability to facilitate foreign investment, the shelter model is considered a beneficial entity type by the Mexican government. Companies using this model are, therefore, awarded various income, consumption, and import/export tax benefits. Shelter companies also provide the same services to a range of manufacturers, which creates economies of scale. These economies benefit their clients in the form of lower service costs.
4. Easily-managed labor and reduced turnover. Companies providing shelter services in Mexico have detailed insight into local labor markets. This insight makes recruiting candidates for specific industries and functions much more manageable, particularly for highly technical positions, niche skillsets, and experienced/mid-level roles.
5. More flexibility and scalability. As a company grows and ships more product, it has to increase staffing – in roles relating to both production and non-core functions. For example, a growing company perhaps needs to contract additional human resources positions, accounting help, procurement staff, or customs paper processing clerks. Companies using shelter services in Mexico may find this cost absorbed by their provider.
Additionally, shelter service providers more efficiently manage changes in needs for warehouse storage space, production square footage, and other types of real estate.
How to choose a provider for shelter services in Mexico
Beyond the overall benefits of using Mexico shelter services, there are advantages to choosing one provider over another. The services you require will be highly dependent on your company's needs, so it is vital to have a good understanding of what is uniquely important to your operation when selecting a provider.
In general, there are six types of shelter service providers:
Manufacturing communities

that provide full-service Mexico shelter services including real estate

Full shelter services only, which do not own real estate but may partner with local agencies

Start-up shelter companies who are there for a pre-determined period in the beginning only

Contract manufacturers who may offer value-added services

Real estate companies who may provide value-added services

"Cafeteria-style" providers that offer custom offerings from a small list of specific or niche services
Gain more insight on how to select a shelter services provider in Mexico here.
Working with Tetakawi as your shelter services provider
We're here to help you succeed! If you choose to partner with us, we provide a range of shelter services in Mexico that offer a cost-effective, low-risk way to set up your manufacturing presence. Whether you want to operate in a full-service manufacturing community or only need help with specific tasks, we have a solution that's right for your company. Choosing to work with Tetakawi means that you have the freedom from administrative distraction – so your team can focus on producing the right products at the right time and the lowest possible cost.
To learn more about how to get started with shelter services in Mexico, or explore our service offerings, get in touch with a Tetakawi expert here.
How to Choose a Shelter Service Provider in Mexico
Working with a shelter company is the quickest and most cost-effective way to expand into Mexico. But how do you choose the right partner and evaluate them from top to bottom?
Download this Ebook to make sure you're getting what you want before signing the dotted line.