From fuselage to landing gear, and virtually everything in between, Mexico has taken off as a major producer of aerospace components. According to the Mexican Federation of the Aerospace Industry (FEMIA), Mexico is currently the 12th largest aerospace manufacturing country but has ambitious plans to lead the world in aerospace exports.
Based on the sector's growth trajectory, it's a credible claim. Since the 2004 arrival of Canada-based Bombardier, when the country's aerospace sector was comprised of approximately 100 suppliers exporting $1.3 billion in goods, the industry has grown to include 360 firms as of 2019, exporting $9.6 billion in components. Much of that growth has come through foreign direct investment, mainly from the United States, Canada, and France.
Although this growth has been rapid, it has not been unpredictable. Investors have primarily moved into areas where aerospace leaders have established infrastructure, including specialty training, special processing, and where state governments have supported and incentivized the development of industrial clusters. As production has grown, it has also become more sophisticated. From the production of small parts and wiring harnesses, today's industry players also now manufacture airframes, drones, and avionic assemblies.
By understanding this growth, manufacturers can get a stronger sense of how to build upon the tremendous opportunity available within Mexico's aerospace manufacturing industry.
There are Five Aerospace manufacturing clusters in Mexico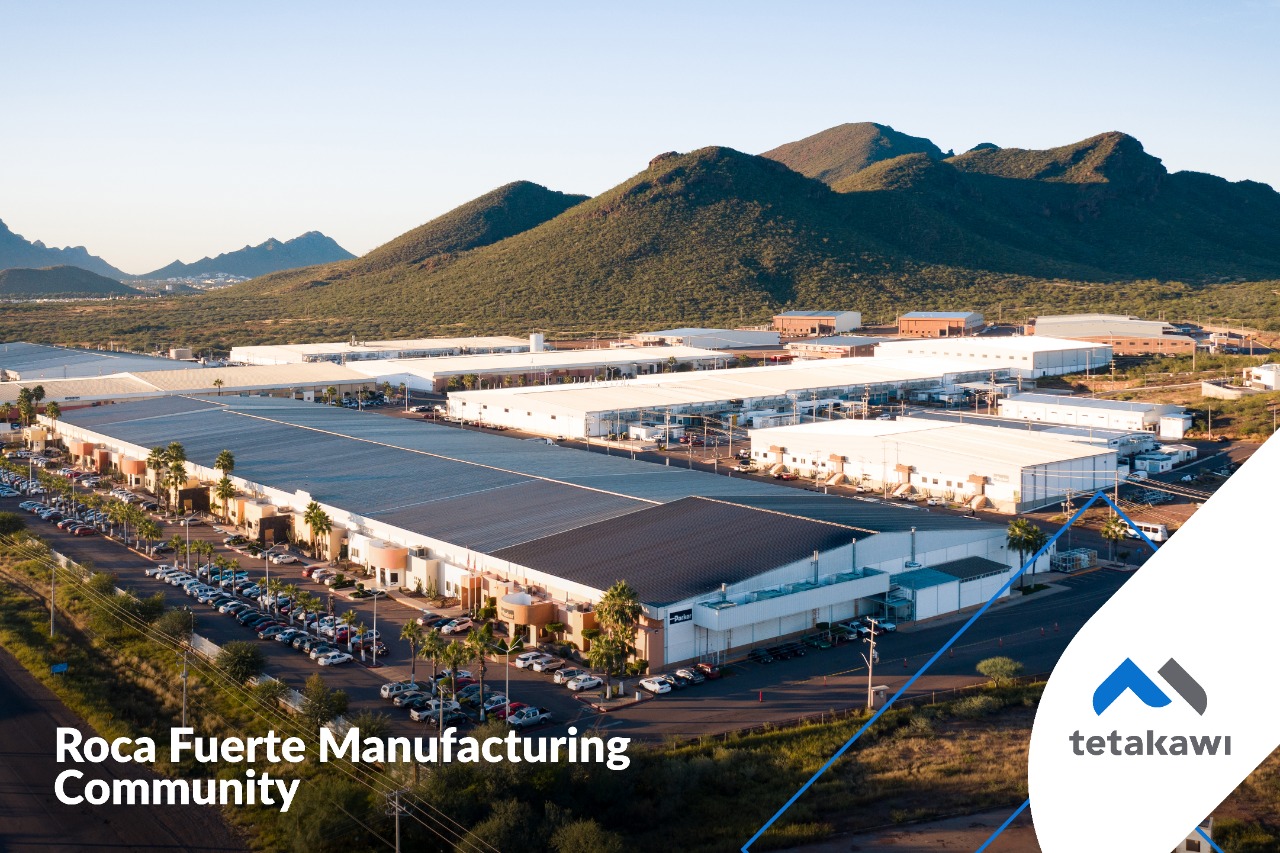 Players within Mexico's aerospace industry can be found in 19 of the country's 32 states, but it's most concentrated within five key clusters: Sonora, Baja California, Chihuahua, Nuevo Leon, and Querétaro. Each of these areas has become known for specific activities driving aviation development.
Sonora's A

erospace Cluster upholds much of the broad supply chain that supports the rest of the country's activity in this area. The state, specifically in the city of Guaymas, has become known for precision aerospace machining and the production of turbine blades and engine components for aerospace OEMs. Companies in the Guaymas, Sonora Aerospace Cluster include BAE Systems, Bodycote, CPP, G.S. Precision, Paradigm Precision, Sargent Aerospace, Walbar, and many more.
Baja California manufacturers tend to

focus on electrical components, fuselage systems, landing gear, and other small aircraft mechanisms. Along the U.S. border, this state hosts Mexico's largest aerospace cluster, with 110 firms supporting more than 35,000 direct jobs. It is also home to some of the industry's longest investors, including Collins Aerospace, which has had a presence manufacturing airline communications and other systems here since 1969. In 2019, Tijuana became the site of a Center for Innovation and Design for the aerospace industry, supported by the local government as a way to link the aerospace industry, government, and academia.

Chihuahua

aerospace manufacturers specialize in the final assembly of aircraft manufacturing, as well as maintenance and repair. The cluster also produces components such as seats, slides and rafts, sheet metal, and harnesses. It's home to five OEMs, including Safran and Textron Aviation, producer of Beechcraft and Cessna aircraft. This state alone is responsible for more than $1.5 billion

in aerospace exports each year.

Nuevo Leon drives the critical

research and development behind new aerospace applications and supply chain improvements. Through six R&D centers and the support of the Monterrey Aerocluster, the state has become a leader in aerospace design and advanced manufacturing. Production here focuses on turbine component manufacturing, metal fabrication, thermal finishing, aircraft maintenance and repair, and inspection testing.

Queretaro

has become known as one of the

top cities for aerospace

investment worldwide and leads the way in landing gear design and manufacturing, and boasts a specialty in turbines. Bombardier has had a strong presence here and helped establish the local Aeronautical University of Queretaro. The Queretaro Aerocluster notes that the sector is responsible for 9,500 direct jobs in the state and more than $1.2 billion in sales.
Each of these regions has their own unique characteristics, but they also have a few things they each share. All five aerospace-focused regions are home to robust educational offerings that help train the local workforce on the complex processes required. All have strong demographic advantages, providing confidence that investors will be able to fill their talent pipeline for decades to come. And all have government support that helps to both lower manufacturing and export costs and build-up required infrastructure.
Of course, as Luis Lizcano, director general, Mexican Federation of Aerospace Industries (FEMIA), notes, there is ample growth happening in aerospace manufacturing across Mexico. "Over the next decade, we might have one or two more aerospace clusters," Lizcano tells GBP Aerospace & Defence.
Ample opportunity in aerospace manufacturing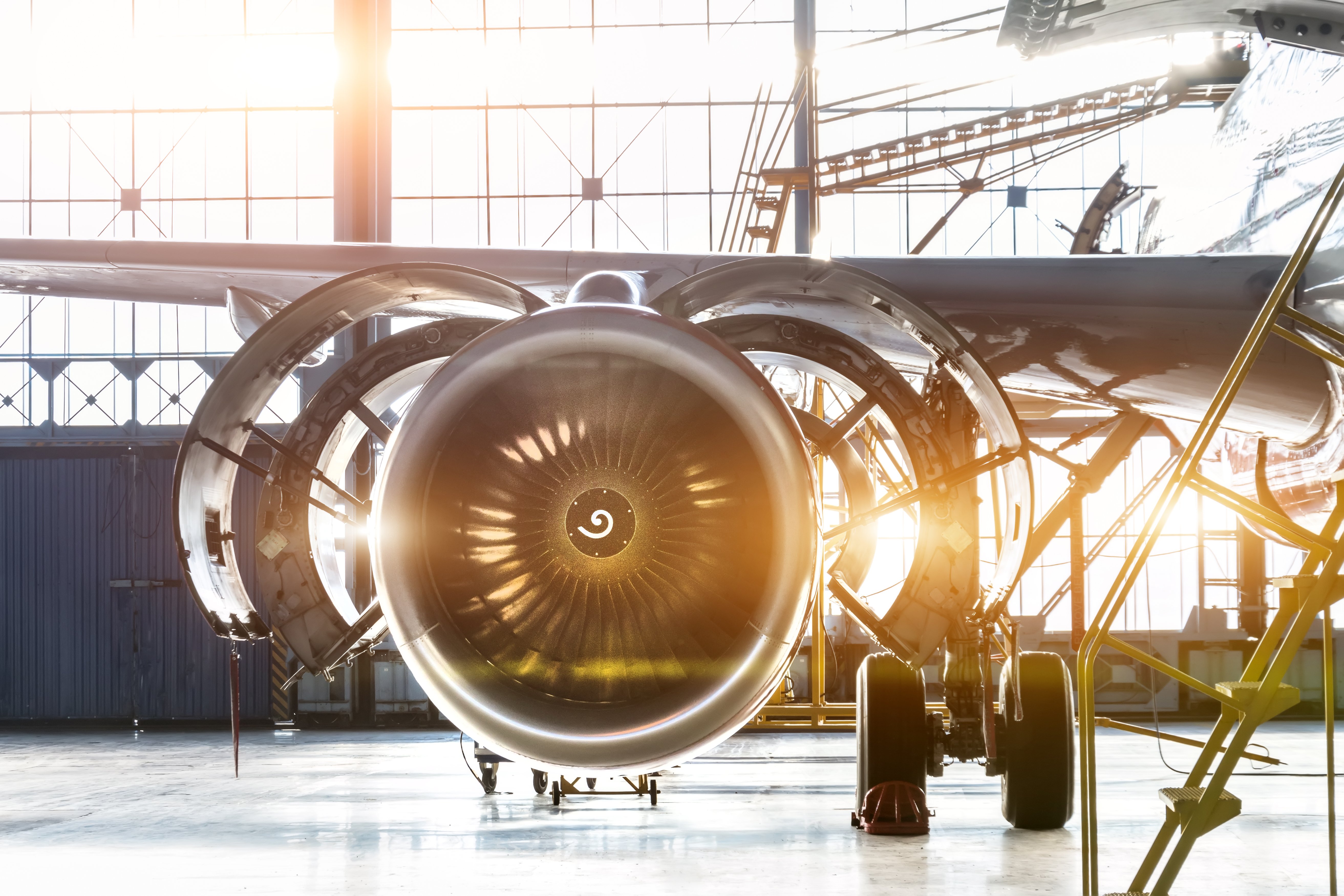 Mexico's fast-growing aerospace manufacturing industry has ample opportunities for further investment. The U.S. International Trade Administration (ITA) points to the need for more specialized and certified Tier 2 and Tier 3 suppliers to support the country's OEMs. This is, in part, the result of evolving government regulations and needs for government-use aircraft.
ITA points to a number of areas where investments are needed, including aerospace molding and advanced composite development; thermal forming, hydroforming, and other specialized metal treatment processes; motor and rotor manufacturing; and technologies for specialized surface treatments.
Determining where these technologies are most in-demand will require local insight and connections within the aerospace industry. This is an area where Tetakawi can help. If you are an aerospace company that is thinking about establishing a factory in Mexico, we have everything you need to launch, operate, and thrive. Reach out with your questions, and we can help you position your company to excel at aerospace manufacturing in Mexico.
Subscribe
Sign up and stay informed with tips, updates, and best practices for manufacturing in Mexico.