Despite its small size, the state of Queretaro has seen massive growth when it comes to manufacturing productivity. In 2018, the state's GDP of $21.7 billion USD exceeded the national average by 39.8 percent, primarily driven by manufacturing investment.
There's good reason manufacturers keep moving into and expanding within Queretaro. From its strategic central location, large regional workforce, and excellent quality of life, to established economic clusters, leading technical institutions, and expansive connectivity support, the state has much to attract foreign investors.
Who is expanding into Queretaro
?
A long history of manufacturing excellence has created a strong network of resources and a robust supply chain here in Queretaro, and that pace of investment continues to pick up.
Among other recent launches, Austrian Tier 2 auto manufacturer Pollmann International has announced its decision to build a manufacturing facility in the city of Querétaro to manufacture door-locking systems for BMW and Daimler. Canada-based Mitchell Plastics has put $22 million toward a significant expansion of its Queretaro-based injection molding facility, to better serve demand from the local automotive industry. Ingredion Inc., a U.S.-based manufacturer of sweeteners and other ingredients, launched a plant in Queretaro as a nearshoring base to support sales throughout the Americas. And late in 2019, Visteon Corp. launched its Querétaro Technical Center (VTCQ) to train the engineers that develop its electronics products for automotive OEMs.
Queretaro's key sectors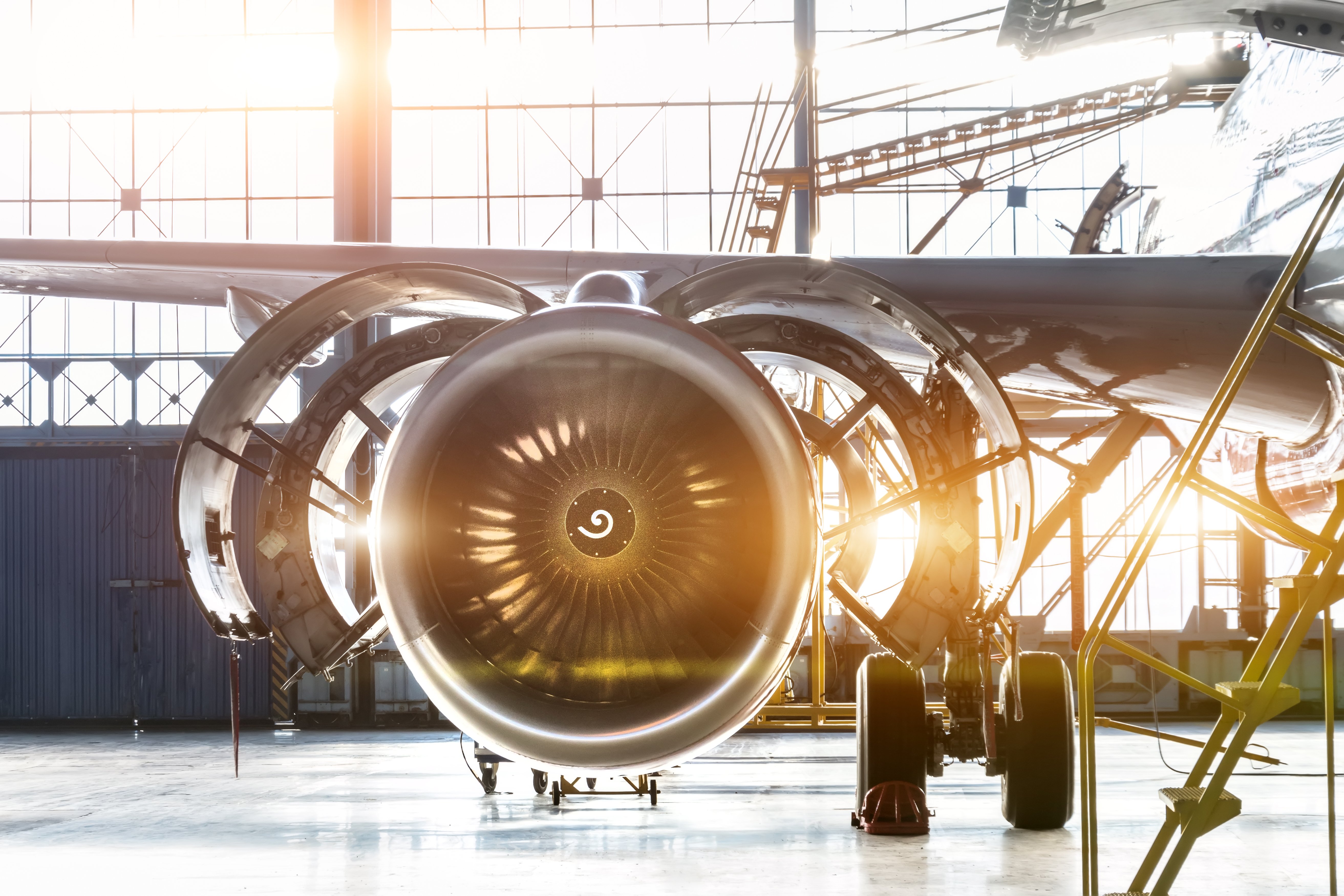 While a wide range of manufacturers have made a base in Queretaro, the region's manufacturing has primarily grown around five primary industries: aerospace, automotive, home appliances, plastics, and food production.
Aerospace: The state is particularly well known as a leader in aerospace manufacturing, which accounted for fully half of the foreign direct investment in 2018. Today, Queretaro's aerospace clusters are home to two OEMs, 26 Tier 1 and 2 suppliers, and numerous supporting component suppliers, all contributing to more than 9,500 direct jobs in the area. Electrical harnesses, structural aircraft components, flight controls, and fuselage are all developed here in Queretaro by companies including Bombardier, Airbus, Safran, and Eurocopter.
Automotive: Queretaro may be known for aerospace innovation, but automotive manufacturing forms the backbone of the state's manufacturing industry. It's a massive sector that has created more than 67,000 jobs in the region. Queretaro is home to seven automotive OEMs, one national distribution center, 104 Tier 1 suppliers, and more than 200 Tier 2 suppliers. These include companies like Michelin, Continental, TRW and Magna.
Home appliances: The state's growing home appliance manufacturing industry is responsible for more than 13 percent of the home appliances manufactured in Mexico, itself the world's fifth-largest exporter of household appliances. Four OEMs and more than 70 suppliers employ more than 15,000 people across the state. Samsung, Siemens, Mabe, and Diehl Controls all have facilities here.
Food manufacturing: Retail food manufacturing accounted for $1.3 billion in exports from Queretaro in 2016. Major brands such as Coca-Cola, Campbell's, Gerber, Mars, and Nestle have operations in the state.
Plastics Manufacturing: Plastics manufacturing is Queretaro's fifth most productive industry, although it is a key contributor to the materials behind home appliances, food manufacturing packaging, and other local industries, as well as the advanced composite solutions powering aerospace and automotive innovations. In 2017, Querétaro established a plastics cluster to support this sector's competition on a global scale. These manufacturers include GW Plastics, Adapt, Mitchell Plastics, and Duqueine Group.
Infrastructure and logistical support in Queretaro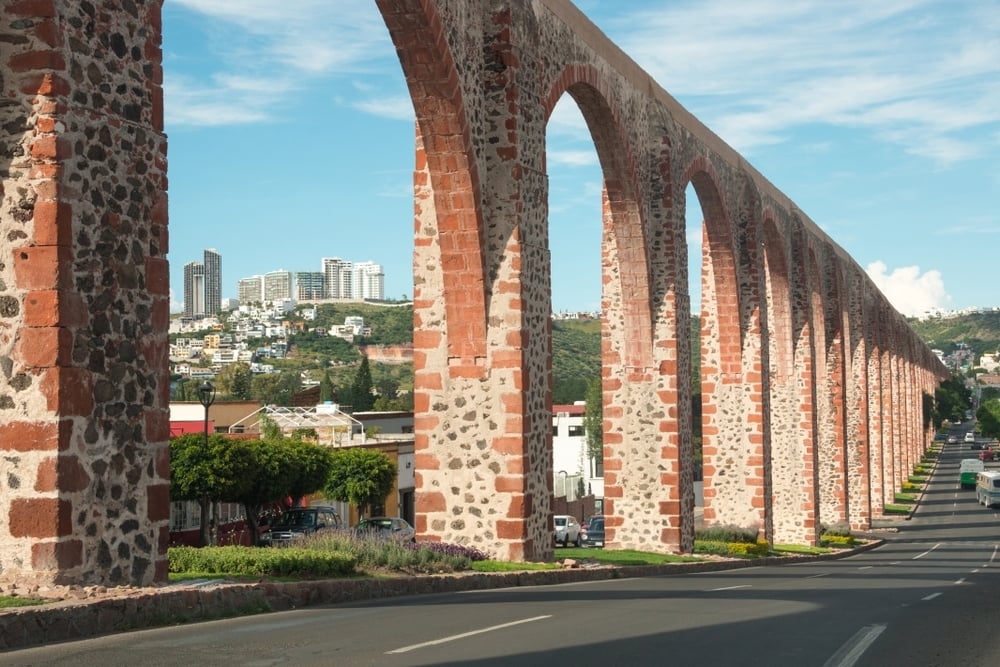 The state government has made significant investments in local infrastructure to support the growing manufacturing industry, and the growing industry has attracted further infrastructure investments. This includes a strong transportation network, but it also means online connectivity and logical support. A number of telecom companies are working to scale up the state's high-performance connectivity, even as more data centers are going up to support this growing technology hub.
The state has also developed economic clusters to support industrial activity: the Cluster for Logistics Innovation in Queretaro, Vortex IT Cluster, and Queretaro Medical and Health Cluster. Through economies of scale, these economic clusters drive further investment in local infrastructure and connect suppliers with their local resources.
Education is another area that has seen considerable investment. The state is home to 102 technical centers and 74 higher education institutions, many of them devoted to developing machinists and engineers. These include Queretaro's Polytechnic University (UPQ), home to the Center for Innovation and Automotive Development (CIDEA), which provides space and technology supporting engineering research, and the Universidad Aeronautica de Querétaro (UNAQ), launched in 2007 to support aerospace giant Bombardier.
Ready to Manufacture in Queretaro?
Ready to discover how you can expand your operations and boost profitability by manufacturing in Queretaro? To learn more about how you can benefit from this move, download our free ebook, Everything You Need to Know About Manufacturing in Queretaro, or contact Tetakawi today.
Subscribe
Sign up and stay informed with tips, updates, and best practices for manufacturing in Mexico.