Manufacturing in Mexico is an excellent strategy for companies across a range of manufacturing sectors organizations that are looking to strengthen operational resiliency while lowering costs. Manufacturing companies that once focused on countries such as China or Southeast Asia are now finding Mexico a more cost-effective option due to its easy proximity to the massive U.S. market. It is also becoming easier than ever to build a local supplier network and find real estate with critical supporting infrastructure as manufacturing booms across key industrial clusters. As a result, in 2019, Mexico was the 9th largest exporter in the world and poised for growth.
Major Industries Manufacturing in Mexico
While a range of world-renowned industries are finding success in launching in or moving their manufacturing to Mexico, the most robust industries in Mexico currently are the automotive, aerospace, medical device, electronics, and consumer products industries.
1. Automotive Industry Manufacturing in Mexico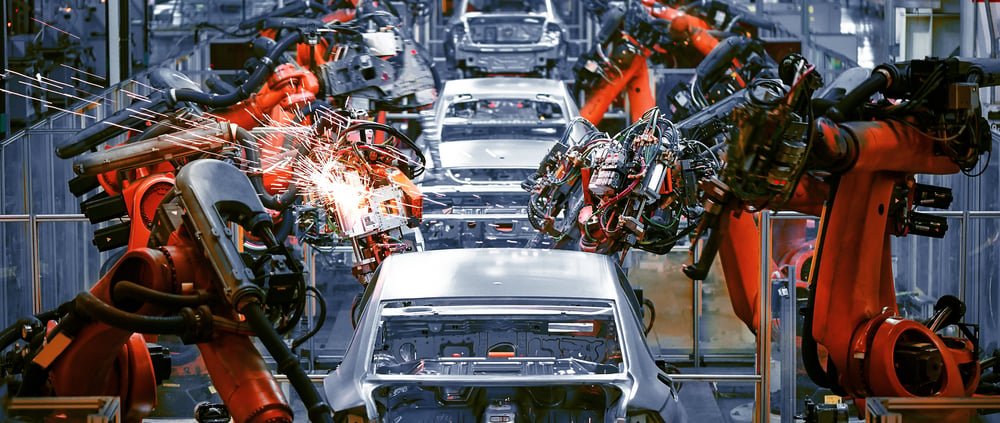 Mexico's automotive manufacturing industry has a lengthy history and an established presence in virtually every corner of the country. Today, Mexico is the 4th largest exporter of auto parts in the world, and the first in automotive industry exports to the United States.
2. Aerospace Manufacturing Industry in Mexico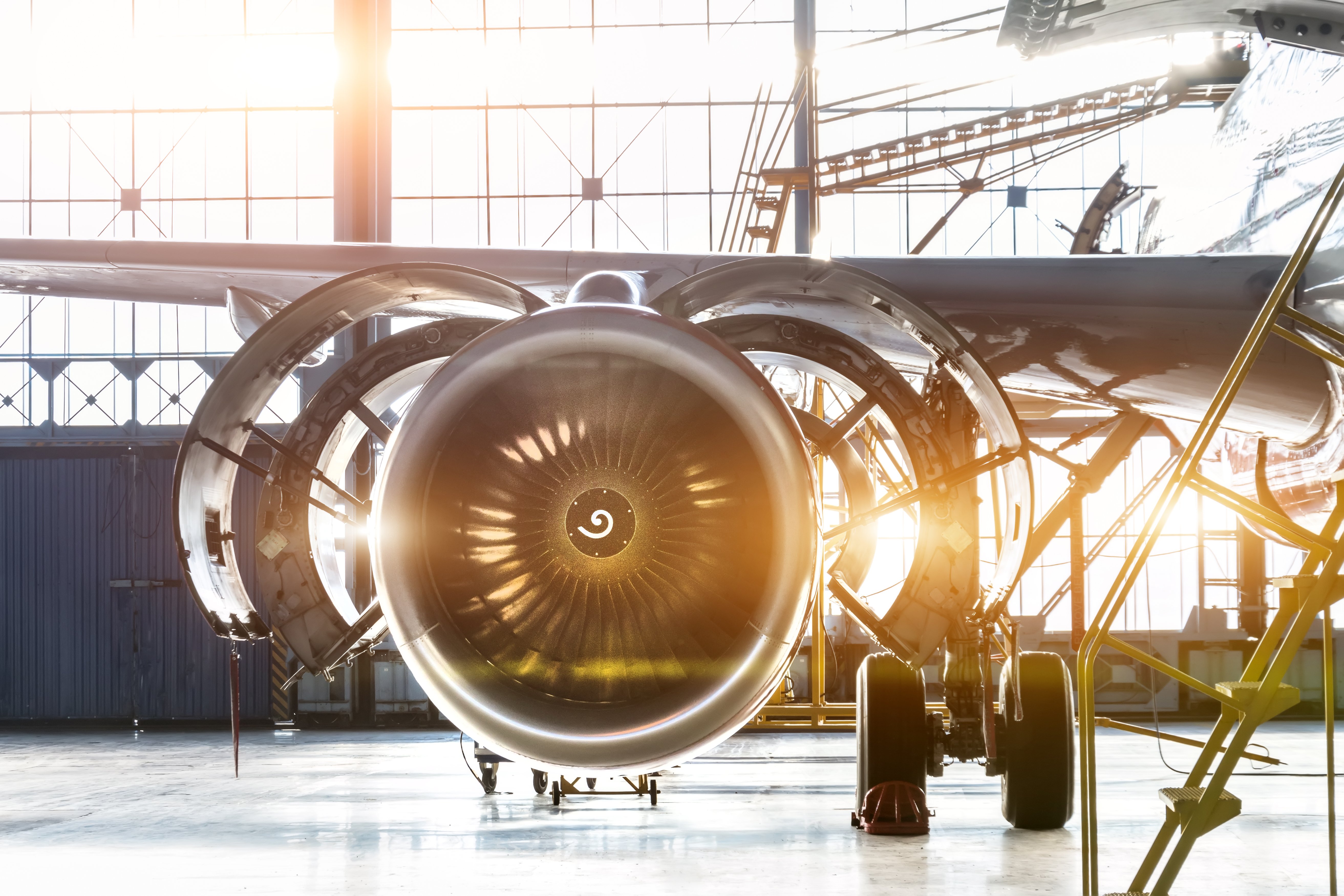 Aerospace manufacturing in Mexico accounts for almost half of the country's foreign direct investment, and it continues to grow. In 2021, Mexico's aerospace industry was valued at $6.22 billion and was projected to register a CAGR of more than 18% through 2027. The country exports products ranging from engines parts to fuselages, landing gear, and avionics, among many other components needed across the world.
3. Medical Device Manufacturing in Mexico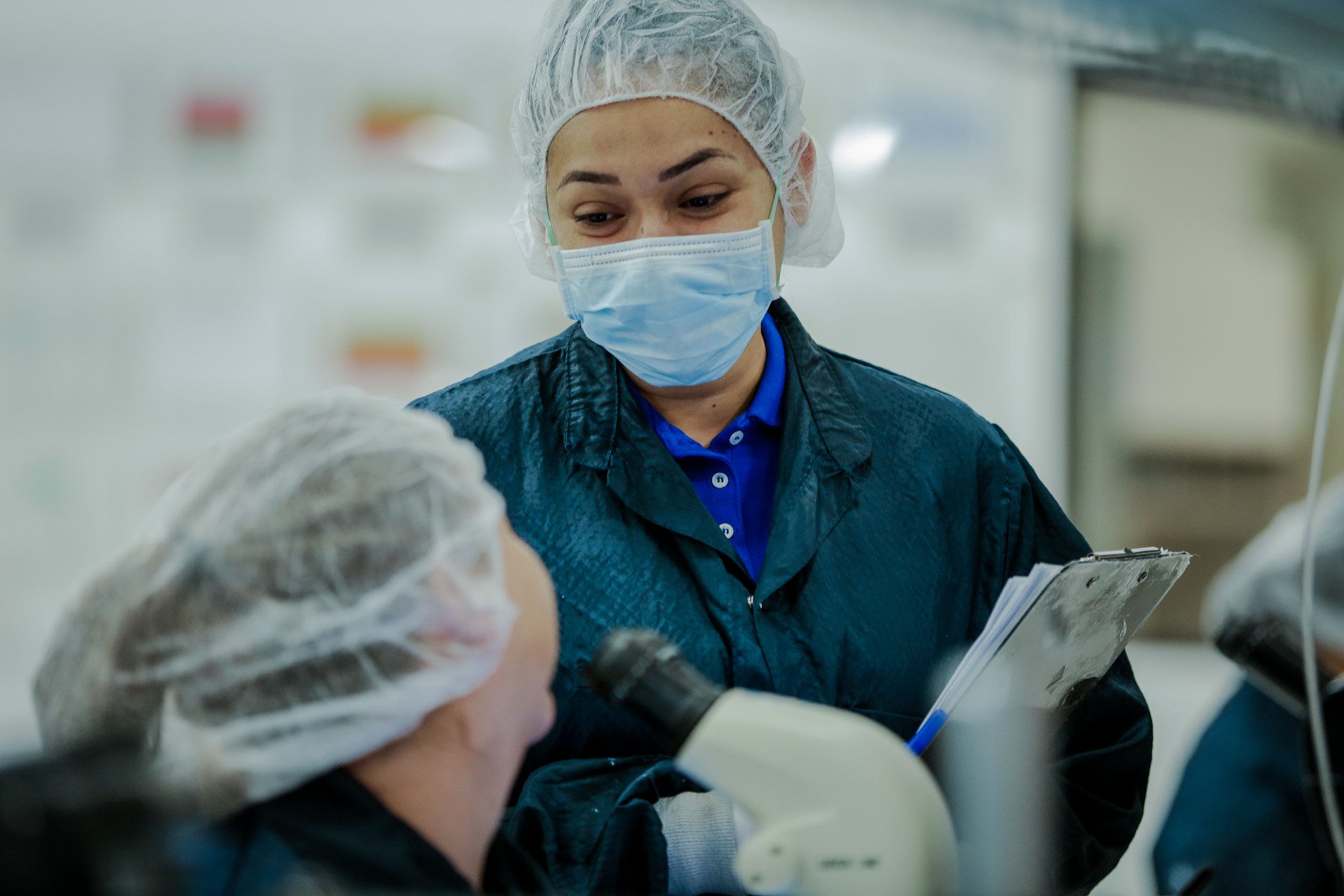 In 2019, Mexico was one of the largest exporters of medical devices, equipment, and components across the world, exporting $11.7 billion worth of goods. Forecasts predict Mexico's medical device market will see CAGR increase 8.4% by 2025, making it one of Mexico's biggest industries.
Delicate medical devices often need to be manufactured by hand and require various stages of construction. This multi-part assembly process requires highly skilled labor abilities, which are commonly found in Mexico's workforce.
4. Electronics Manufacturing in Mexico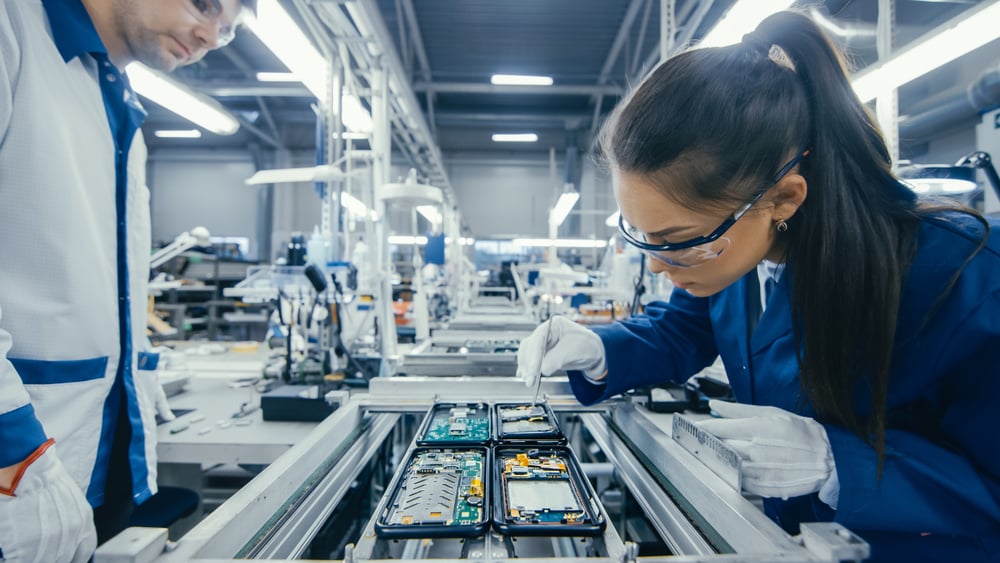 Electronics manufacturing in Mexico is seeing particularly explosive growth, as it supports not only tremendous demand for consumer electronics but also the cutting-edge components used by trucks and automobiles, airplanes, appliances, medical devices, computers, and other manufacturing operations that feature electronic components.
5. Appliance Manufacturing in Mexico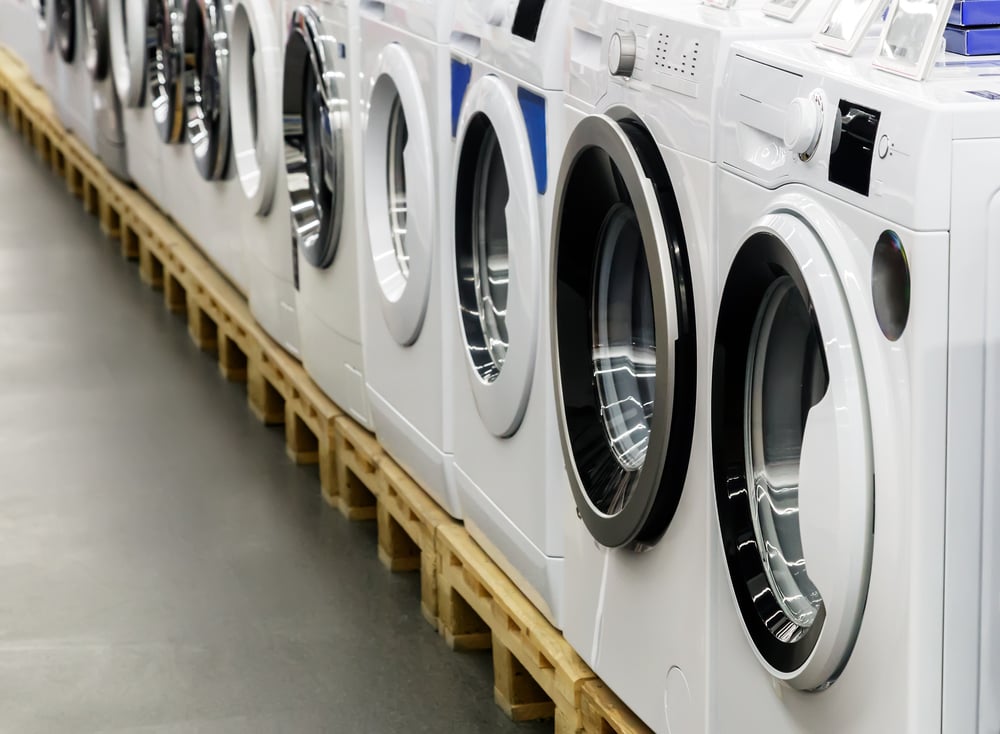 As the 5th largest exporter of appliances in the world, household manufacturing has a strong foothold in Mexico. Many companies in the appliance sector gravitate towards other industry clusters, most notably electronics, to pull from a similar workforce knowledge and supplier network.
6. Textile Manufacturing in Mexico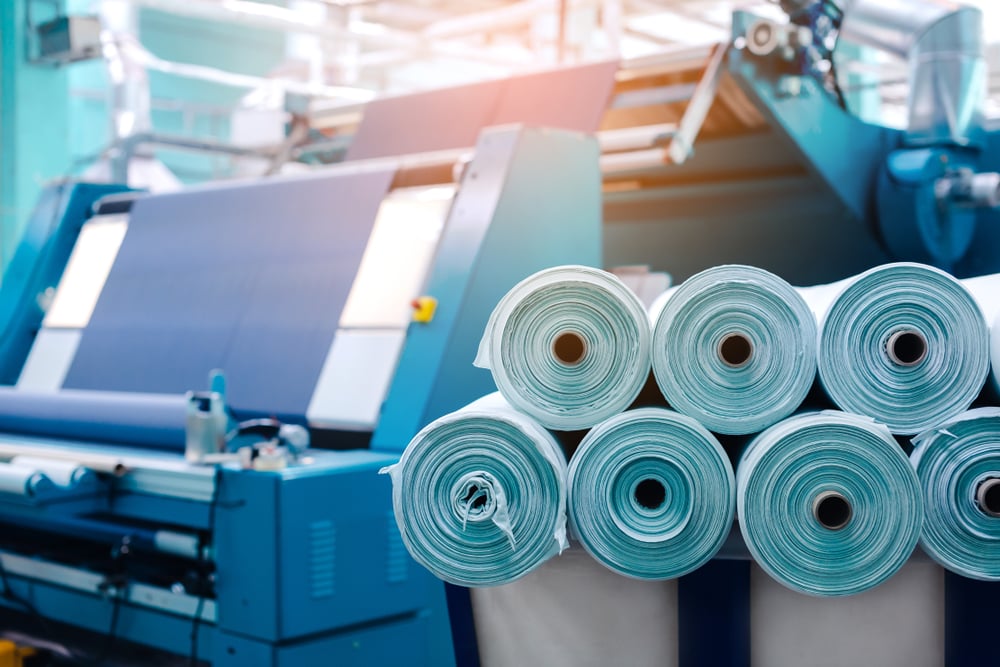 Textile manufacturing has been a core part of Mexico's industry since the country's first textile factory opened in Puebla in 1830. Today, Mexico sees annual textile exports of USD $7 billion each year, making the textile and apparel industry one of Mexico's strongest manufacturing sectors.
Leveraging Shelter Services for Successful Expansion into Mexico's Manufacturing Industries
If you are a manufacturing company operating within any of these burgeoning industries and considering expansion into Mexico, partnering with a shelter provider like Tetakawi can be a strategic move.


As these industries continue to thrive in Mexico, the opportunities for expansion and growth are significant. However, navigating a new business environment, especially in a foreign country, can be complex and challenging, presenting various burdens and risks. These can range from understanding and complying with local and national regulations, both environmental and otherwise, to managing logistics, securing suitable facilities, and accessing skilled labor.

Tetakawi, with its deep expertise in Mexican manufacturing operations, can help your company leverage the advantages of manufacturing in Mexico while mitigating the risks. By providing essential services such as regulatory compliance, HR and recruitment, import/export support, and more, Tetakawi allows you to focus on your core competencies and business objectives.
To learn more about manufacturing in Mexico, including modes of entry, popular locations, and manufacturing costs, contact Tetakawi or watch the webinar below.
Subscribe
Sign up and stay informed with tips, updates, and best practices for manufacturing in Mexico.