After nearly three years of negotiation, the implementation of the U.S.-Mexico-Canada Trade Agreement (USMCA) is at last fast approaching. While the date by which the agreement goes into effect has been pushed back from June to July 1, all parties involved are working toward meeting country-specific requirements to put the "new NAFTA" in place.
This implementation is a clear step toward greater certainty for Mexico and its largest trade partners, a major boon at a time when manufacturing is facing its share of uncertainty and pushing more manufacturers to reconsider their global footprint to improve their supply chain efficiency.
As U.S. Ambassador Robert Lighthizer commented, "The crisis and recovery from the Covid-19 pandemic demonstrates that now, more than ever, the United States should strive to increase manufacturing capacity and investment in North America."
However, implementation will drive some changes of which manufacturers must be aware. Here's what manufacturers operating in Mexico need to know about the July 1 implementation date.
What will be implemented
While USMCA makes several changes to the former NAFTA agreement, the most notable updates include:
Country of origin rules:

Automotive manufacturers

must now source 75%, up from 62.5%, of their components from Mexico, the United States, or Canada to be exempt from tariffs. Also, automotive parts must contain between 60% and 75% North American content, up from NAFTA's requirement of between 50% and 60% North American content. Through this significant step, the governments hope to boost the production of vehicles within North America.

Labor provisions:

By 2023, 40% to 45% of automobile parts must be made by workers who earn at least $16 an hour. Each country will form dispute settlement panels to ensure these protections are met.

Intellectual property protection:

The agreement broadens provisions for protecting trademarks and lays out new standards for protecting digital content. It also grants customs officials the authority to seize suspected counterfeit or pirated goods intended for export or import.

Support for smaller businesses

.

USMCA outlines a number of protections for small and medium-sized enterprises. Among these are the establishment of information-sharing tools for SMEs and eases cross-border business logistics, making it easier for small businesses to share products and services with a broad global audience.

Sunset clause:

The agreement adds a 16-year sunset clause and a requirement to review the deal every six years to determine whether it should be extended.
Possible extension for auto requirements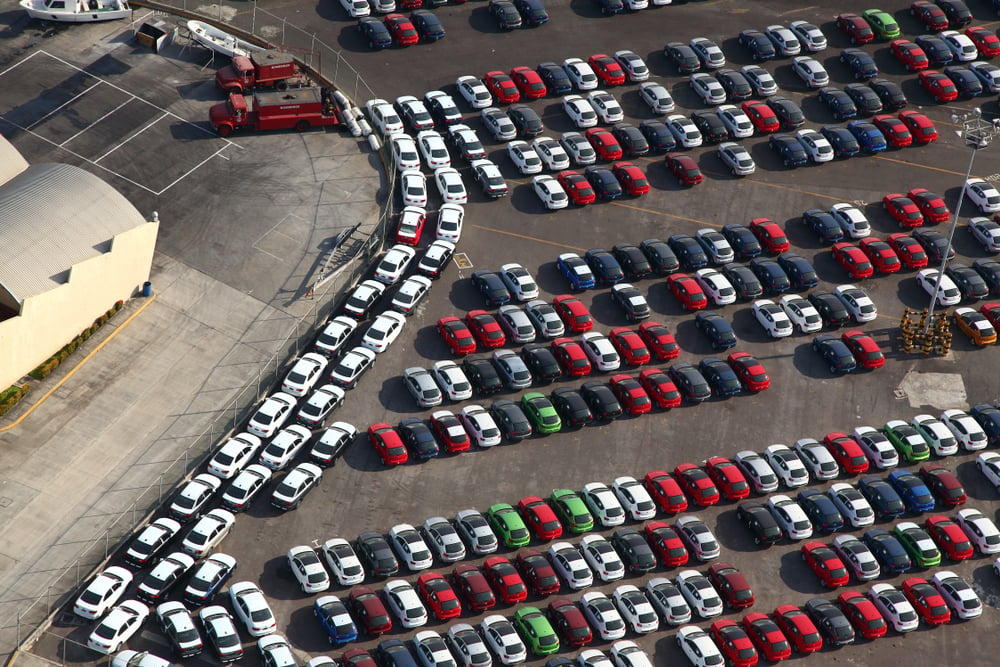 Of course, the most closely watched change is in the new rules of origin clause impacting automotive manufacturers. It's a significant change and, given the pandemic affecting the global automotive supply chain today, the Mexican Automotive Industry Association (AMIA) has requested to delay implementation of these rules to January 2021, citing a lack of clarity around the rules.
While automotive industry suppliers have three to four years to phase in full compliance with the USMCA rules of origin, they must certify compliance with the initial requirements when the agreement takes effect. This includes:
Updating labeling around rules of origins using the substantial transformation test. This requires identifying the country where the product was obtained or where the foreign materials used to manufacture the product were last "substantially transformed" into something new.

Developing in-house processes for creating a valid USMCA certificate of origin.

Demonstrating a path toward compliance with rules of origin for each product line.
The Mexican economy ministry has said that some companies could gain more time to comply through an "alternative transition scheme," but any compliance exceptions would need to be requested on an individual basis. Details on those alternatives, however, remain vague.
How this impacts you
While much of the heavy work behind USMCA implementation is the responsibility of the three governments involved, manufacturers need to brace themselves for the changes coming their way. Whether it's in a month or a year, manufacturers operating in Mexico will likely need to create a plan for addressing new layers of regulatory compliance.
For some companies, this may mean reevaluating supply chain partners. For others, it may mean wage increases to meet labor requirements. Preparing in advance for these changes will be the best way to build in cost-savings and efficiencies that may offset any cost increases.
Working with an expert in cost analysis may help manufacturers build a broad strategy for compliance. A shelter service provider like Tetakawi can provide this insight while also minimizing regulatory challenges. Learn how Tetakawi can help you maximize international opportunities.
Subscribe
Sign up and stay informed with tips, updates, and best practices for manufacturing in Mexico.