It's easy to understand why companies like LG, Toshiba, and Intel have opted to expand their operations in Mexico in recent years. These electronics industry leaders are not alone in finding Mexico to be a cost-effective regional base of operations for export into the massive U.S. market.
To understand what's driving up electronics manufacturing in Mexico, consider these five reasons why your electronics company should consider establishing a maquiladora in Mexico.
1. Growing market drives greater synergy
Electronics manufacturing in Mexico has grown in recent decades to support already-established industries, including automotive and aerospace. Today, Mexico is a leading producer of electronics. This includes consumer electronics, IT-related items, and electronics for automotive.
And these components are being made across the country. In the northwestern part of the country, Tijuana is home to more than 120 companies manufacturing a range of electrical components for the telecommunications, aerospace, and automotive industries. Down into Mexico's central corridor, there is a greater focus on high-tech components, as well as IT and electronics subassemblies. Guadalajara in the state of Jalisco has become known as the Silicon Valley of Mexico thanks to its focus on research and development for technology solutions. It's a reputation the city has cultivated since the 1980s when foreign manufacturers, including IBM, HP, and Siemens, began investing in the area. This early investment led to the development of a technology cluster specialized in producing semiconductors, printers, and photo equipment.
In the northeast, you're more likely to find computer, home appliances, and consumer goods electronics manufacturing. Monterrey is home to companies including Emerson Electric, Johnson Controls, and A.O. Smith, while in nearby Saltillo, you may find sensor manufacturers like KSR International and Turck.
2. Highly skilled labor at competitive costs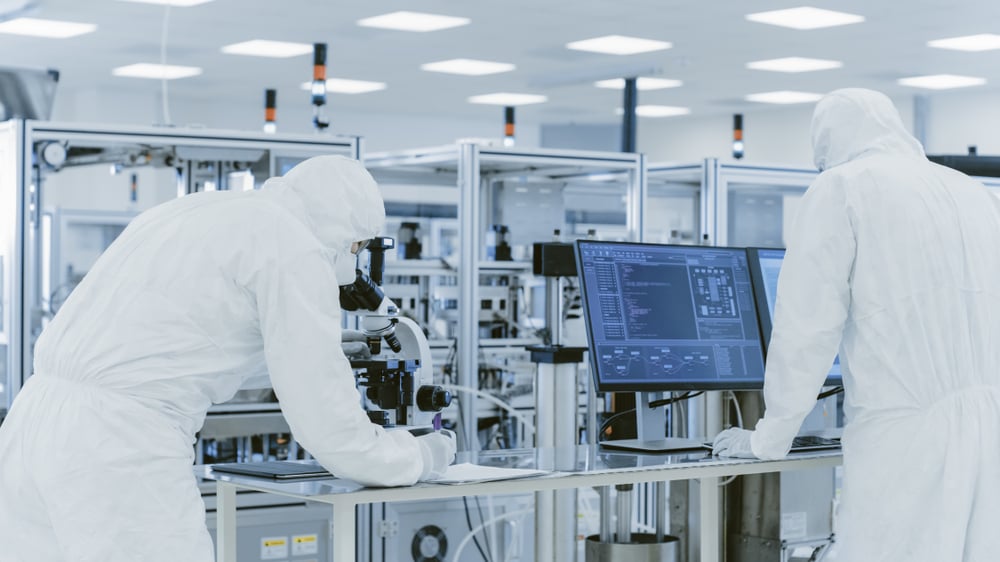 Electronics manufacturing demands incredibly skilled labor. There are high levels of quality control needed for these often delicate assembly and manufacturing tasks, which range from direct labor positions such as general assembly and hand soldering to quality control, process, and electrical engineers, positions often difficult to fill with skilled labor in the U.S. and many European countries.
As Mexico's electronics manufacturing industry has grown, so has the training provided. In addition to world-class universities, manufacturers often benefit from more customized training. Centers like the Advanced Technology Training Center (CEFTA) in the Roca Fuerte Manufacturing Community in Guaymas, Sonora, provide manufacturers with a platform to train their workforce on complex manufacturing skills using specialized tools.
Those opportunities have helped put to work more than 280,000 electronics manufacturing employees across the country at much more competitive wages than available in other locales.
3. Government incentives encourage investment
Mexico's federal tax incentives and special trade agreements are often the first advantage to attract foreign manufacturers to look more closely at operating in Mexico. Mexico has more free trade agreements (FTAs) than any other country, and the recently ratified USMCA solidifies ease of trade with Mexico's northern neighbors, particularly from Mexico's border regions. Plus, by working with a shelter provider that helps you operate under Mexico's IMMEX program, foreign companies can further lower that costs by eliminating the 16% VAT on shipped materials. States and local municipalities also may offer incentives.
4. Shipments become more cost-effective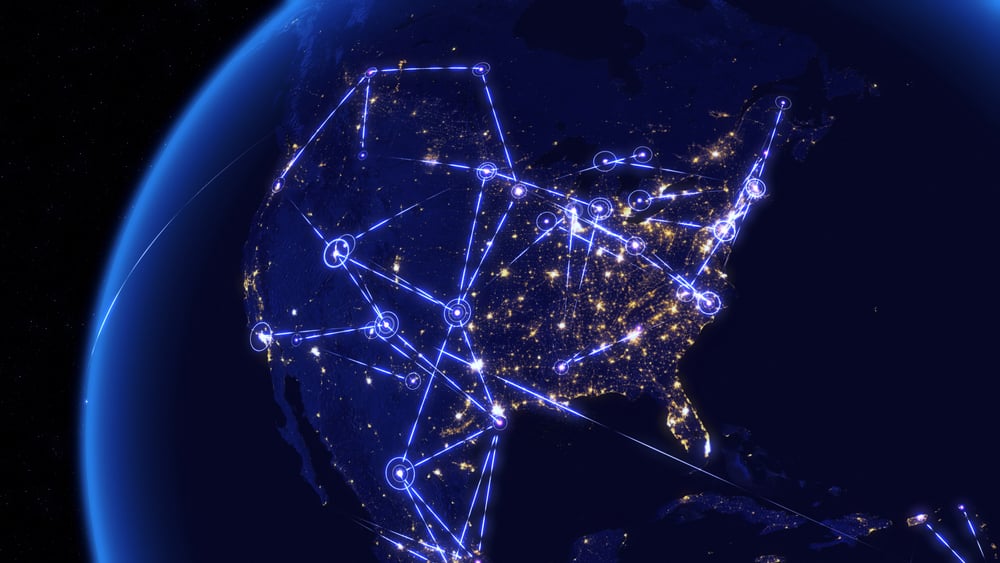 Many manufacturers look at operations in Mexico as a way to cost-effectively enter the massive U.S. market. After all, Mexico is a competitive labor alternative to operating in low-cost Asian countries and having a factory in Mexico significantly lowers the costs of transporting freight to the United States. It's one reason many companies are taking a more regionalized approach to global operations.
However, it's also much more cost-effective for U.S. company representatives to visit operations in Mexico versus other countries. This travel benefit provides executives with greater quality oversight into complex processes performed at foreign sites. Combined with the transport savings, this makes nearshoring an increasingly attractive option for U.S. companies.
In addition to simplifying the export process, Mexico's strong economic clusters mean that many companies will be able to cost-effectively source local materials. It's worth noting that mining is an important component of industrial activity in Mexico, contributing from 5% to 8% of the country's GDP. With the world's largest reserves of silver and mines rich with other natural resources such as gold, zinc and copper—all excellent conductors and in-demand electronics components—manufacturers can simplify logistics by sourcing local materials.
5. Ample help to support rapid start-up
Today, more manufacturers are reevaluating their global footprint and considering diversifying operations in new areas to reduce risks to the supply chain. Electronics companies that have already determined to launch a new operation will find that Mexico offers tremendous advantages in speed to market. By working with an experienced shelter service provider, electronics manufacturers can be ready to begin production in as little as 30 days.
Want to learn more about the forces driving the growth of electronics manufacturing in Mexico? Reach out to Tetakawi today.
Subscribe
Sign up and stay informed with tips, updates, and best practices for manufacturing in Mexico.